Nature and knowledge sharing among neighbors
One step closer to the city of tomorrow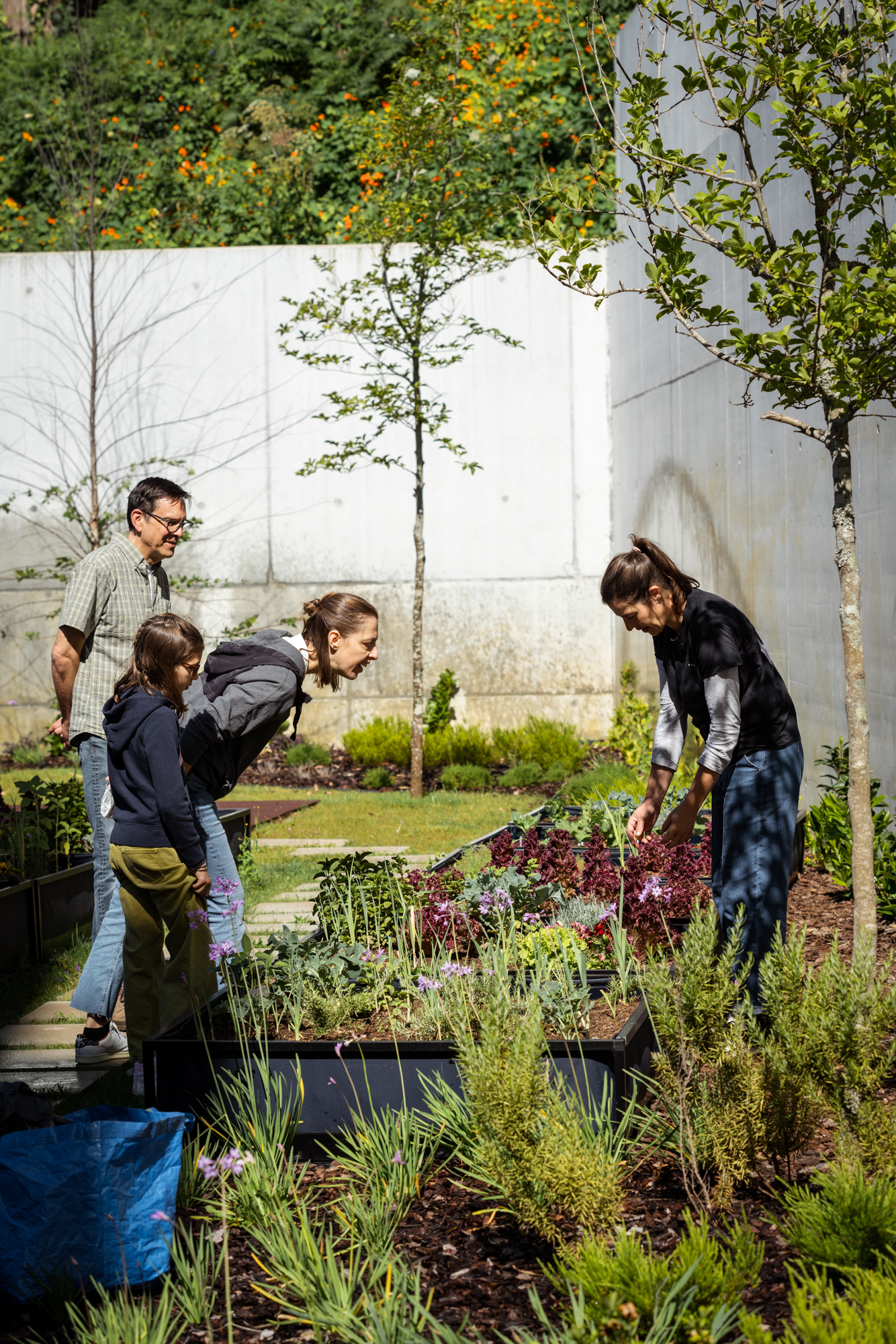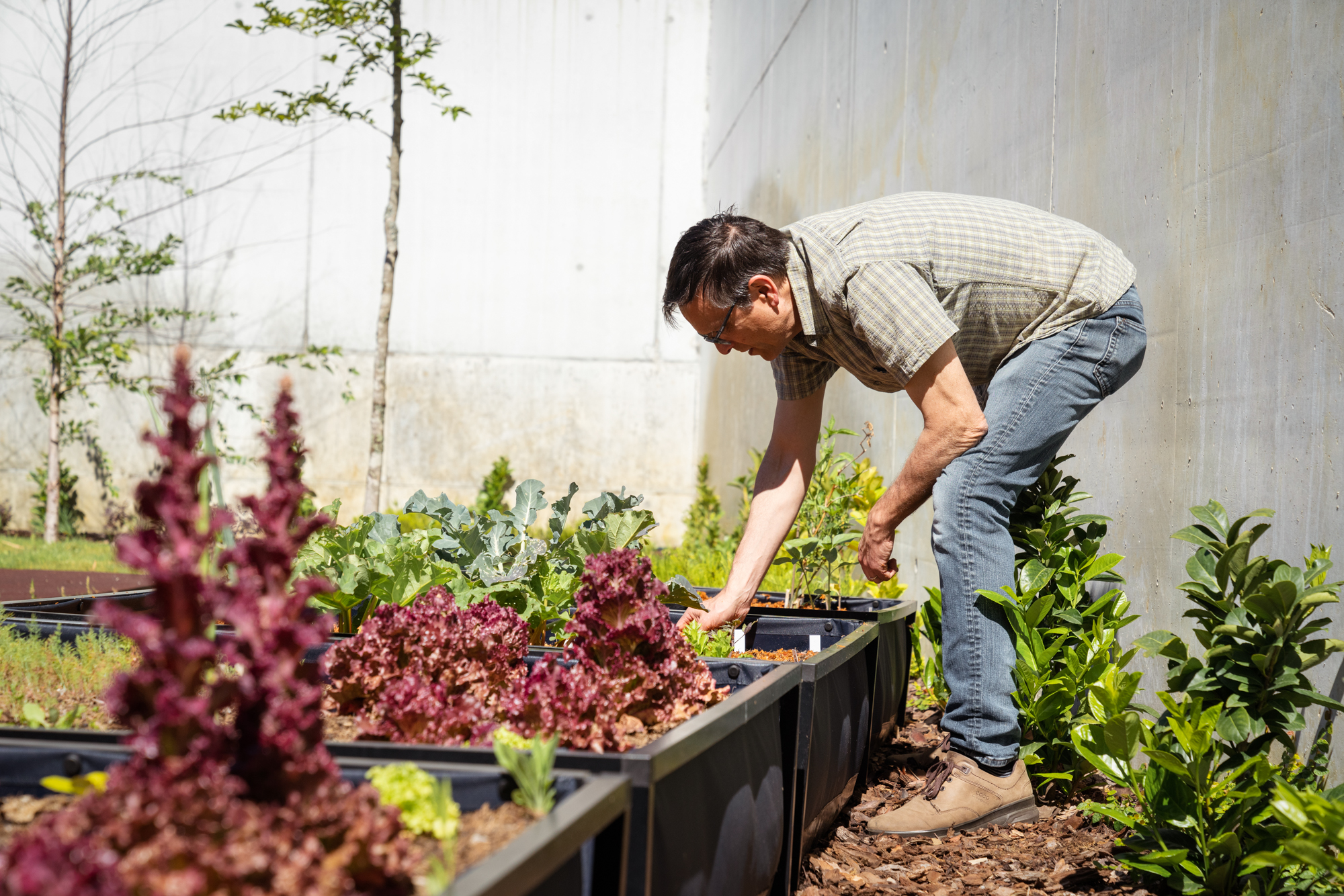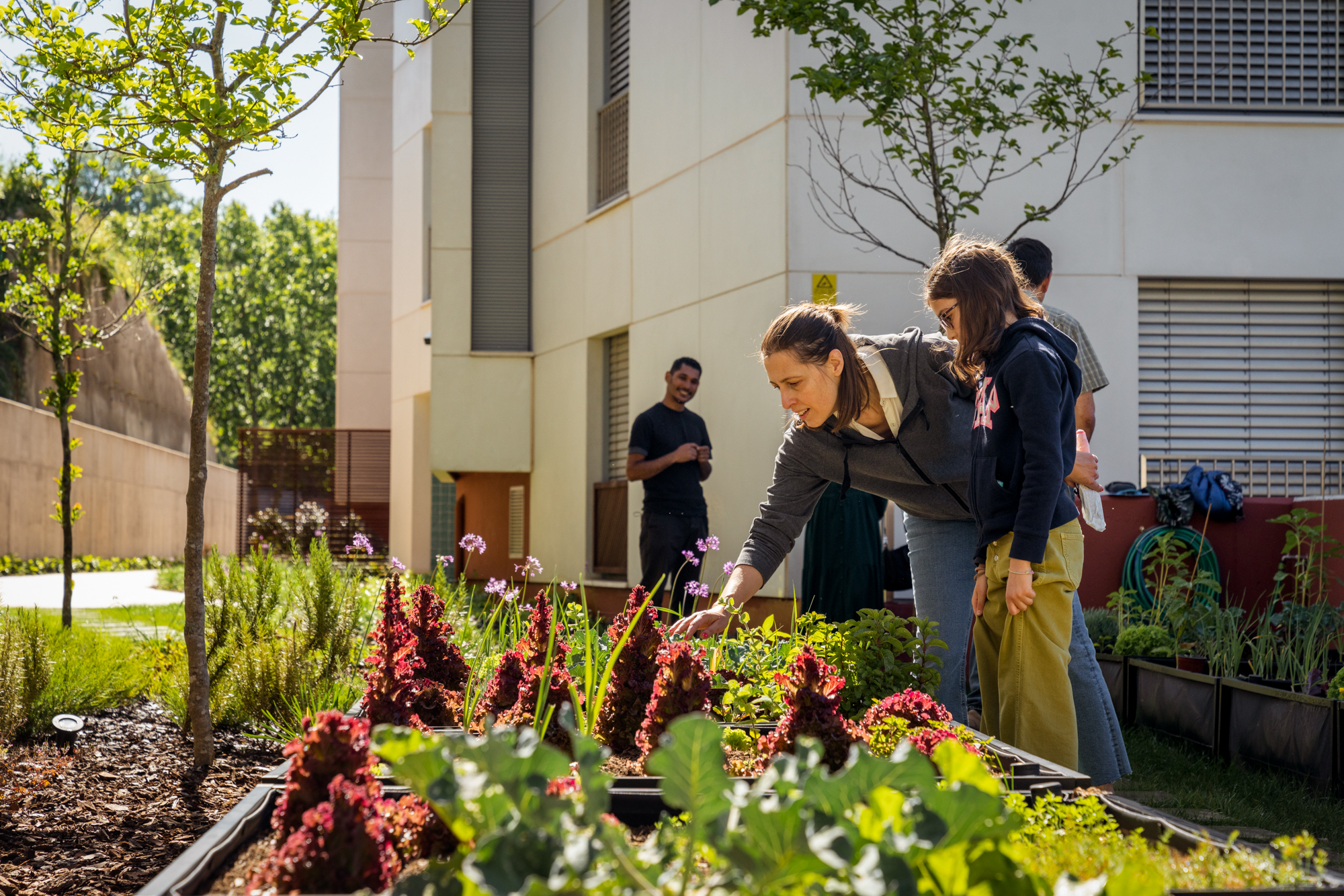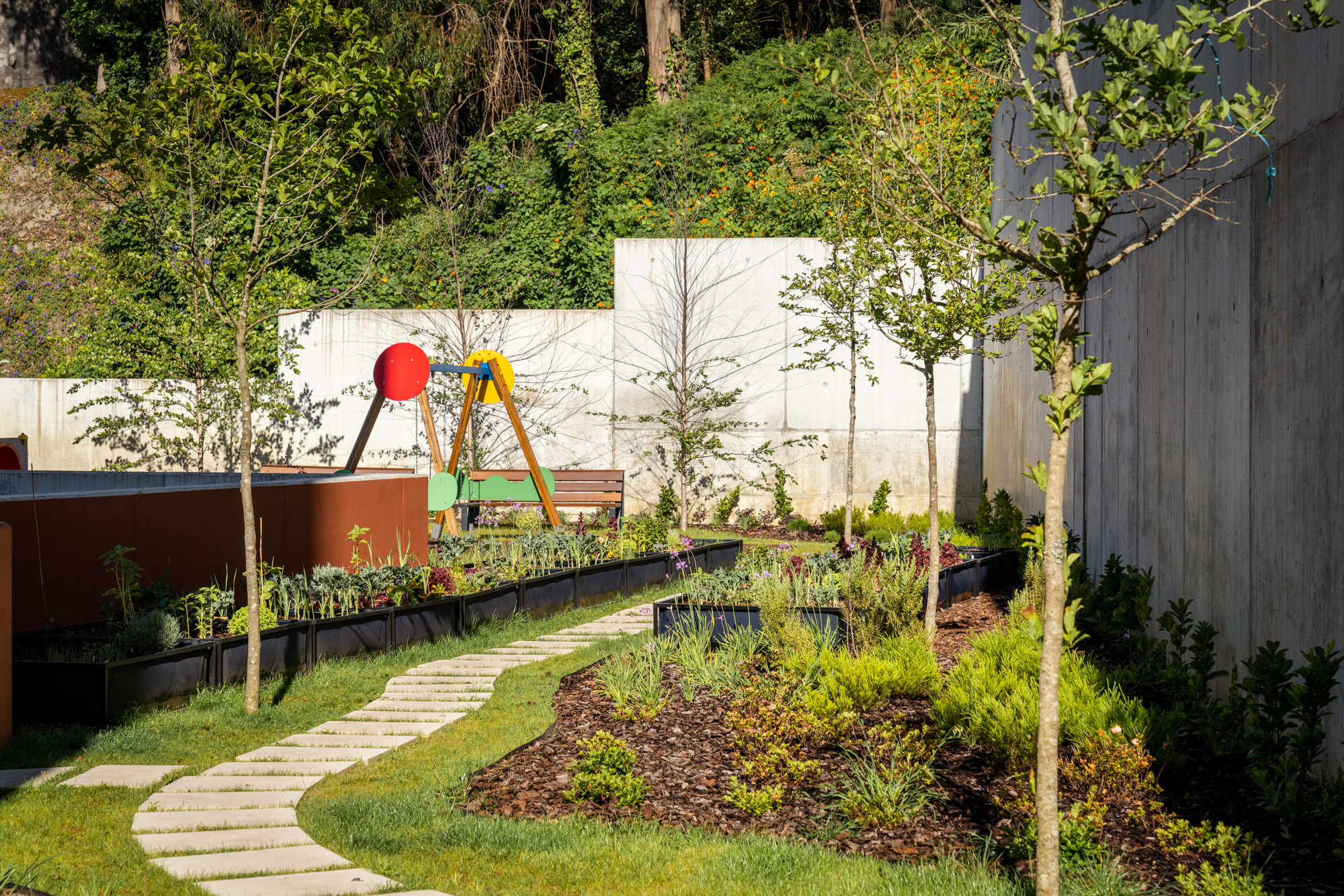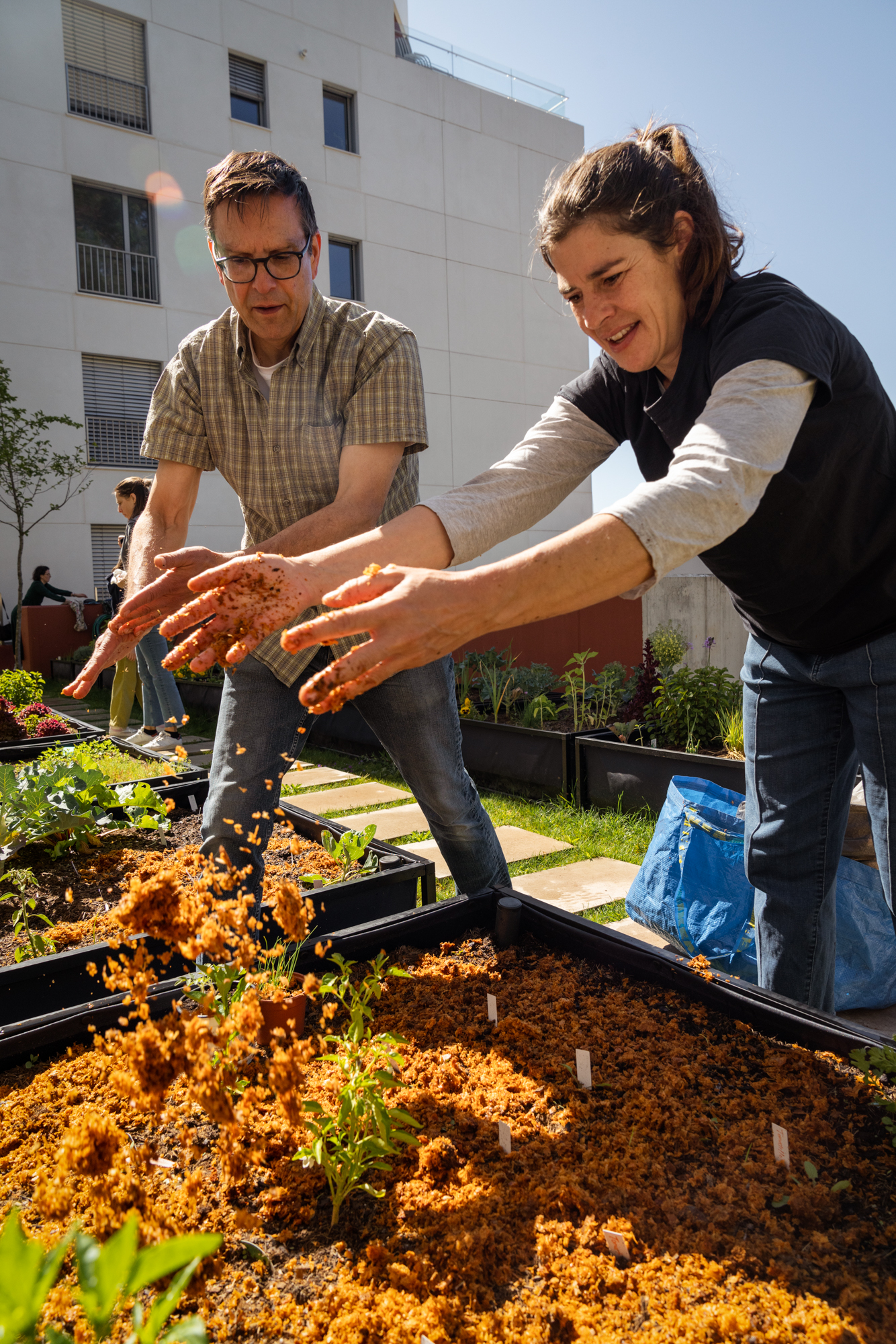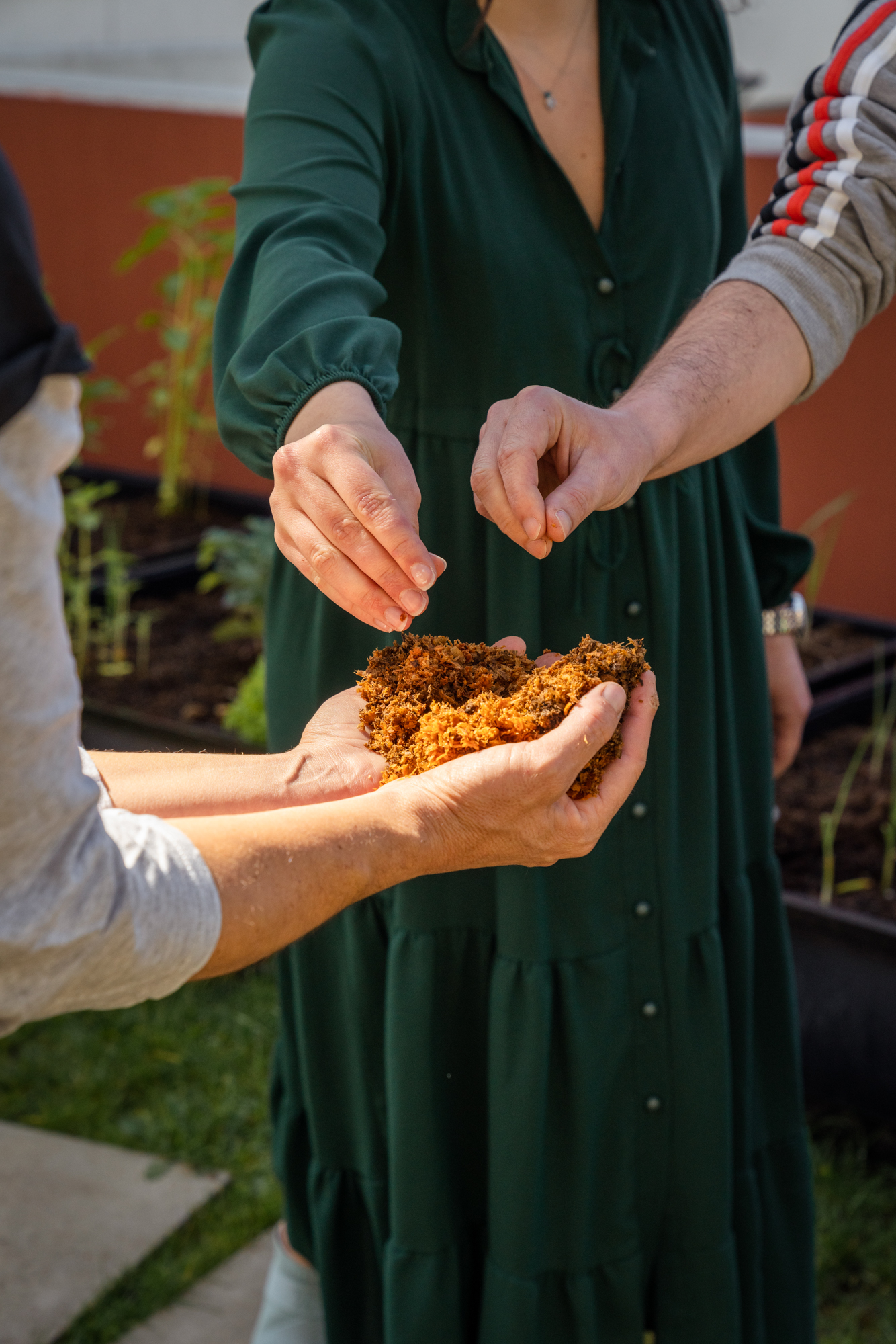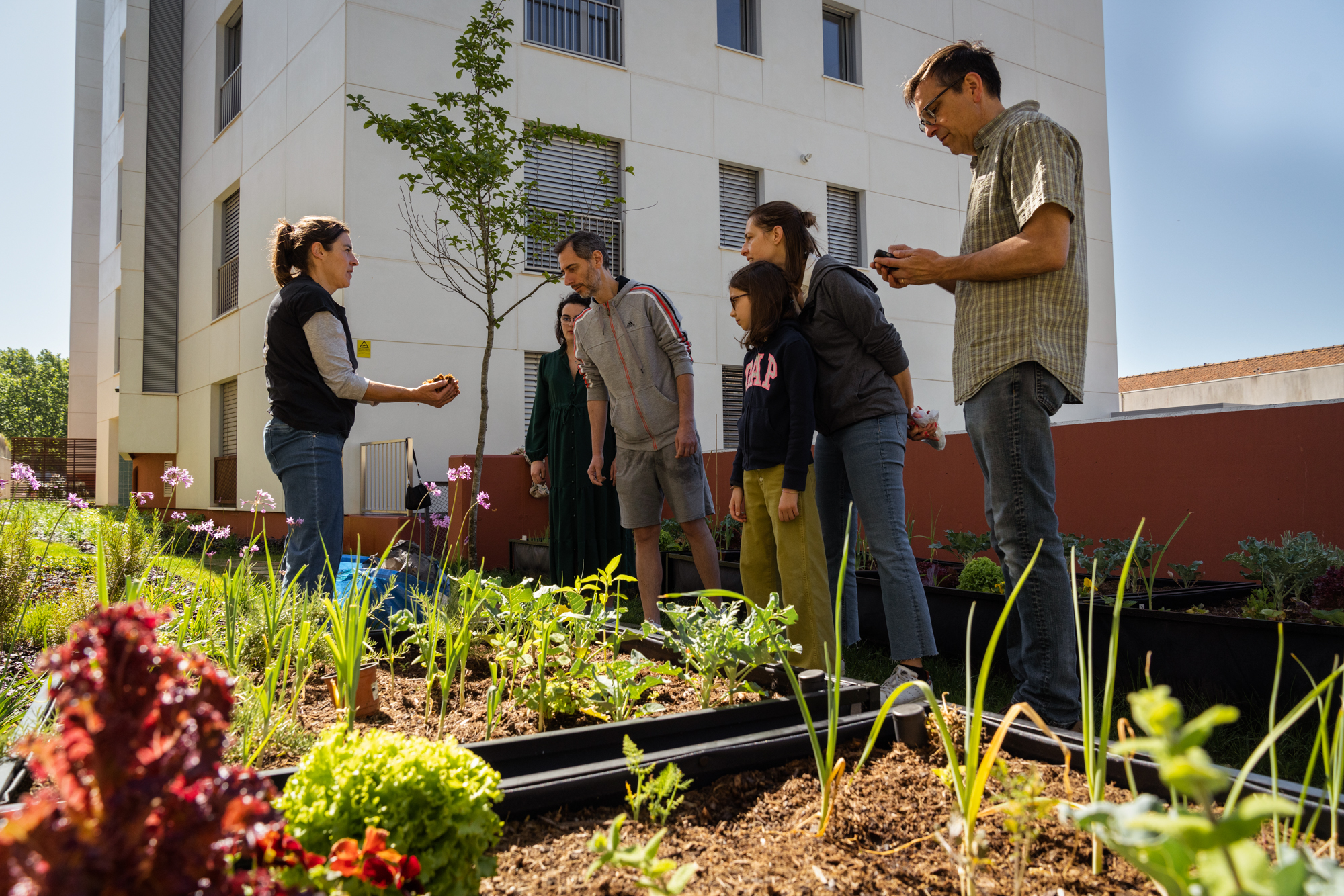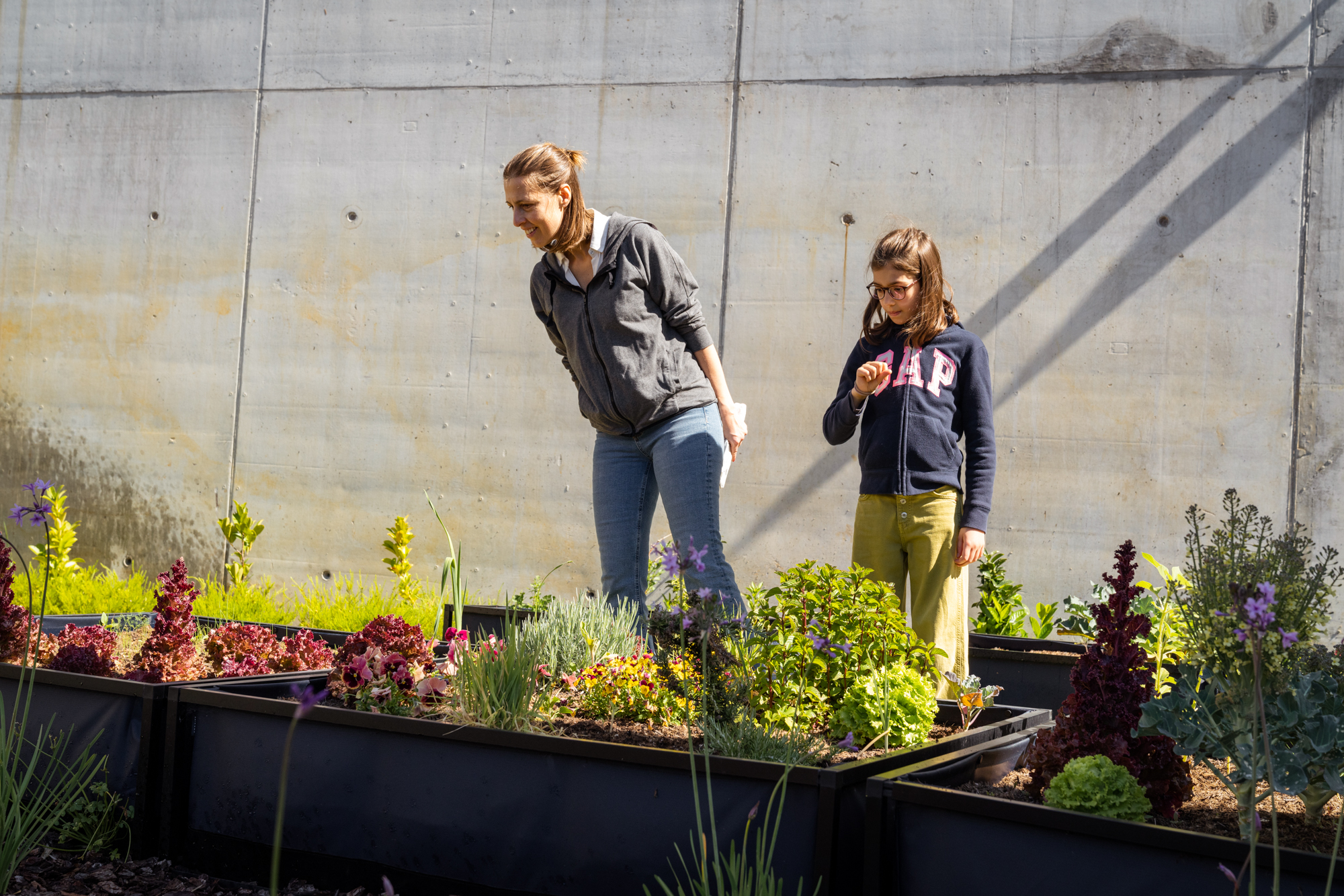 Having your own vegetable garden or living in the heart of urban excitement: that's a true dilemma, isn't it? And yet, the world is evolving, cities are changing, and they are starting to go green! That's exactly what the 5° Porto residence demonstrates through the collaborative gardening project led by Avenue. More than just a means to grow fresh and hyper-local produce, it's also a place where people come together and learn!
In a society undergoing transformation, where environmental awareness is gaining ground, the 5° Porto garden brings a breath of fresh air. Residents now prefer self-cultivation and consuming organic food, thereby shifting their lifestyle towards sustainability. But beyond being an environmental awareness tool, the garden strengthens the roots of connection with nature, as poetically expressed by Doug Hodgson, one of the inhabitants: "Simply witnessing the life cycle of plants can help us appreciate nature and the environment." Thanks to the animations organized by Noocity's grower, this garden is not merely a cultivation space, but also a meeting and learning place. 
While the environmental aspect holds a special place in Avenue's projects, it's not the only benefit it brings. A residence is, above all, a place where many people share a living space without necessarily sharing life moments. The real estate developer has already shown its social ambitions by providing a party room, a paddle court, and a playground. However, the 5° Porto garden changes the game by creating a new group dynamic. Doug Hodgson shares how he got to know many neighbors through the gardening group and how much he enjoys coming together with them towards a common goal. Thus, the outdoor space comes to life, and the collaborative garden proves to be a social catalyst, fostering a genuine community within the residence. 
For Avenue, this social commitment goes hand in hand with their environmental vision. Noocity's garden, with its containers suitable for both young and old, offers fantastic educational potential. Regular events allow children to discover the origins of real food (no, hot-dog trees don't exist), distancing them from heavily processed products abundant in supermarkets. Admittedly, the challenge for Avenue, as Aniceto Viegas, CEO of Avenue, admits, was to find enough space for a garden of this size, but they brilliantly met it thanks to the modular approach of Noocity's growbeds. Indeed, they blend perfectly into the urban space, allowing all residents to enjoy this flourishing oasis. 
So, the choice between living in the heart of urban excitement and having your own vegetable garden doesn't seem so thorny anymore. In the 5° Porto residence, you get to enjoy the best of both worlds: a vibrant city life, complemented by a friendly green corner where nature and knowledge are shared among neighbors. One step closer to the city of tomorrow, where we breathe better, cultivate sharing as well as vegetables, and strive to preserve the world around us, and of course, where children eat broccoli with a smile!
A transition program
centered around a community garden.
Get in touch with us, we're looking forward to seed this idea with you.