Sustainable Community Growth: JLL's Vegetable Garden
Cultivating environmental responsibility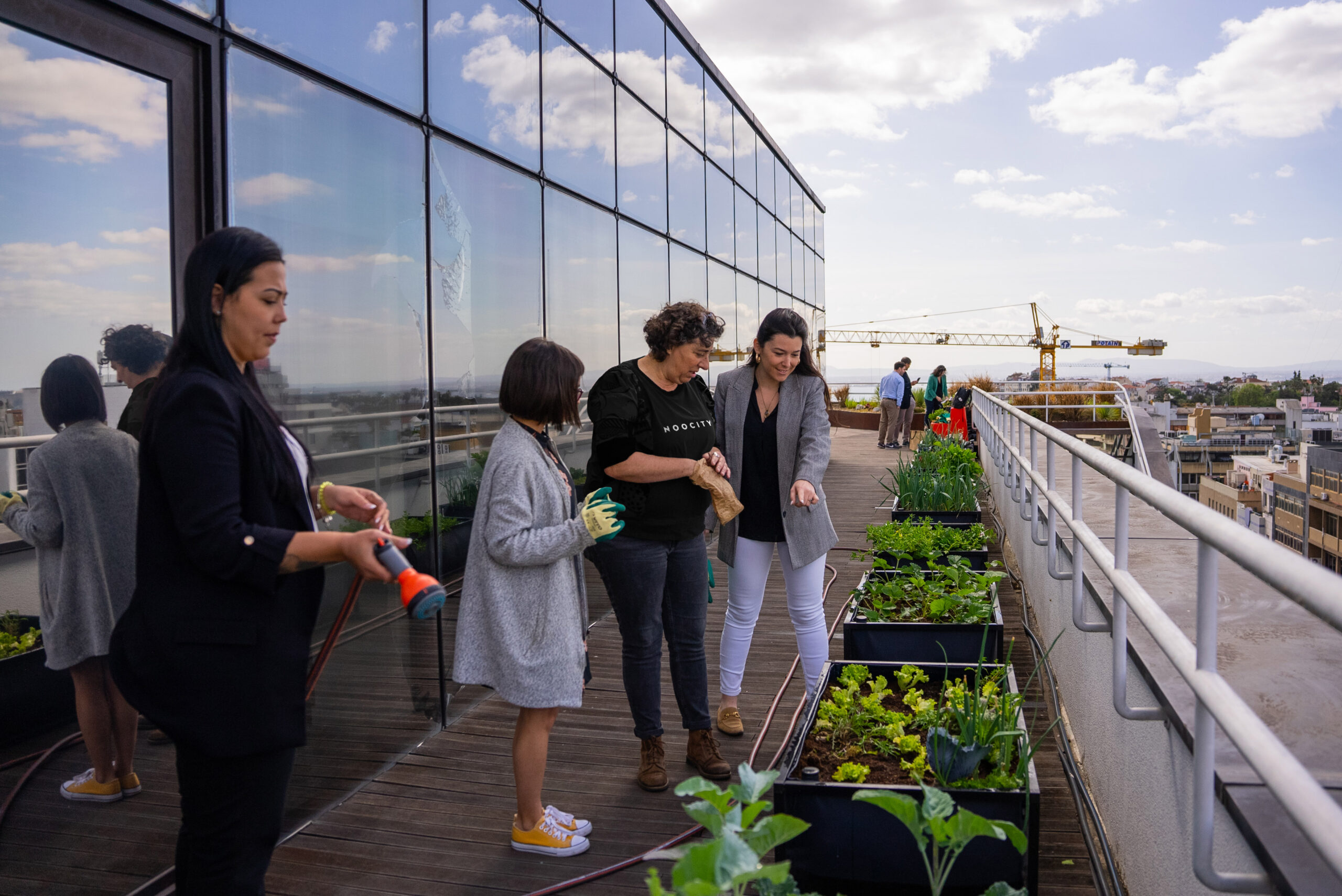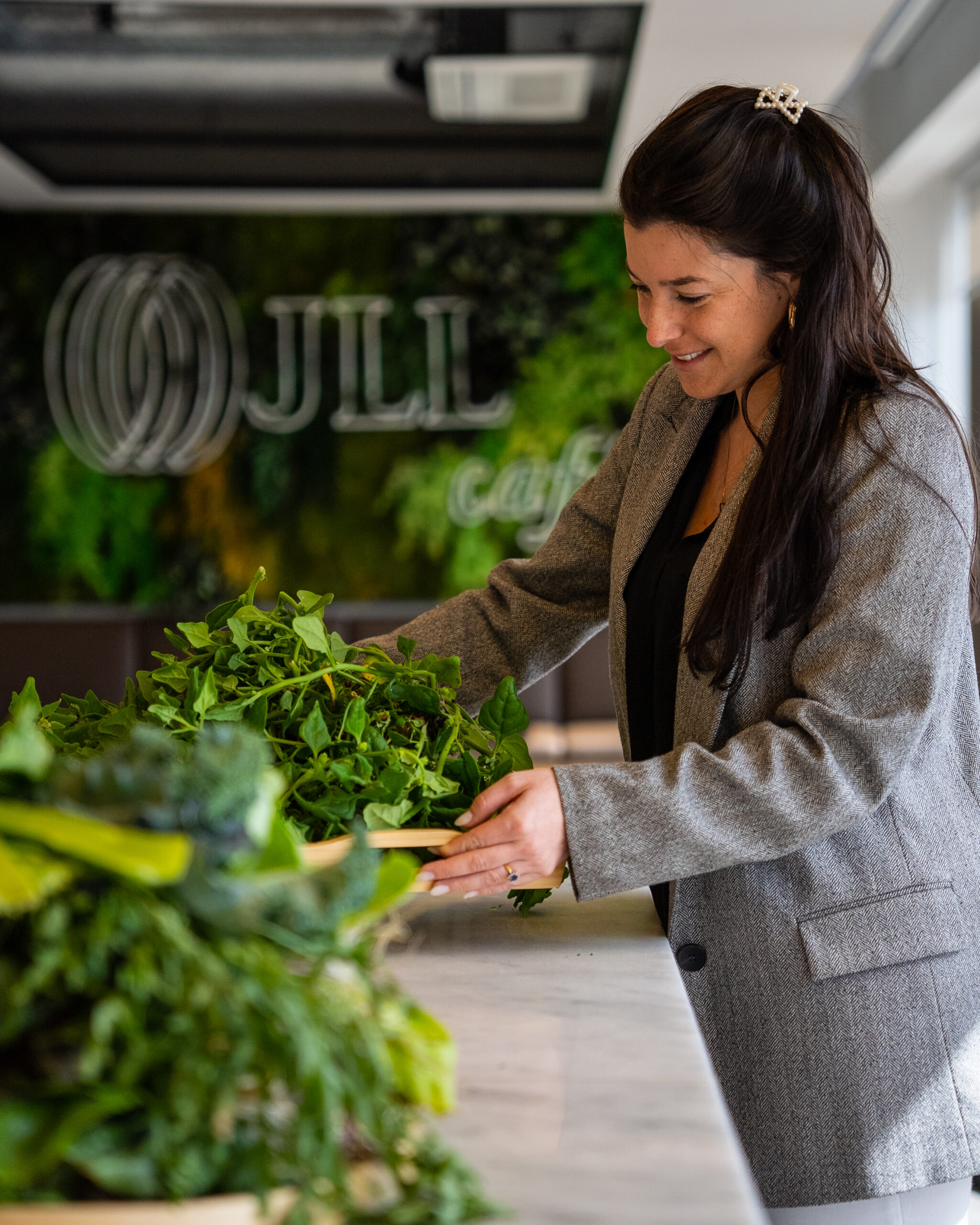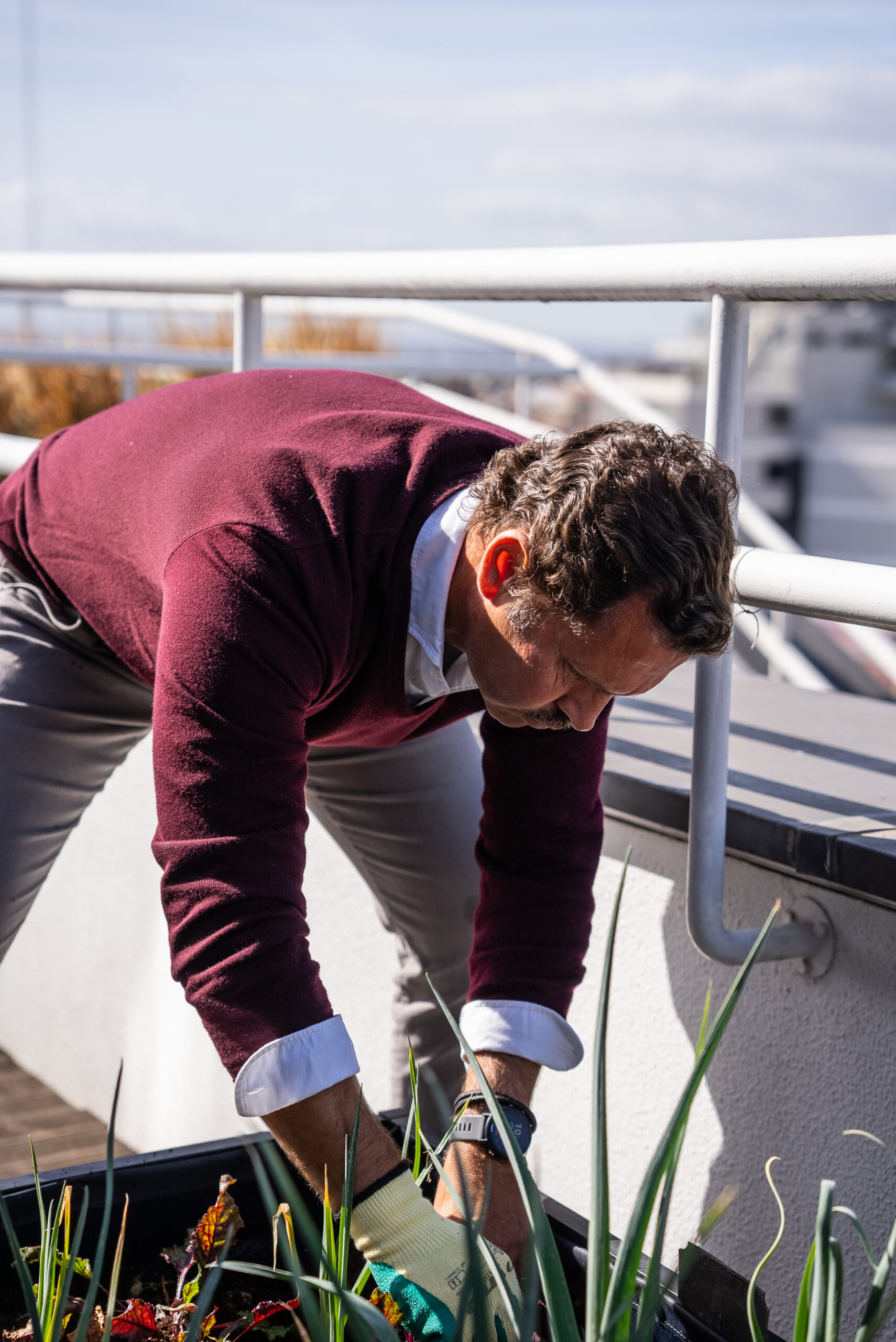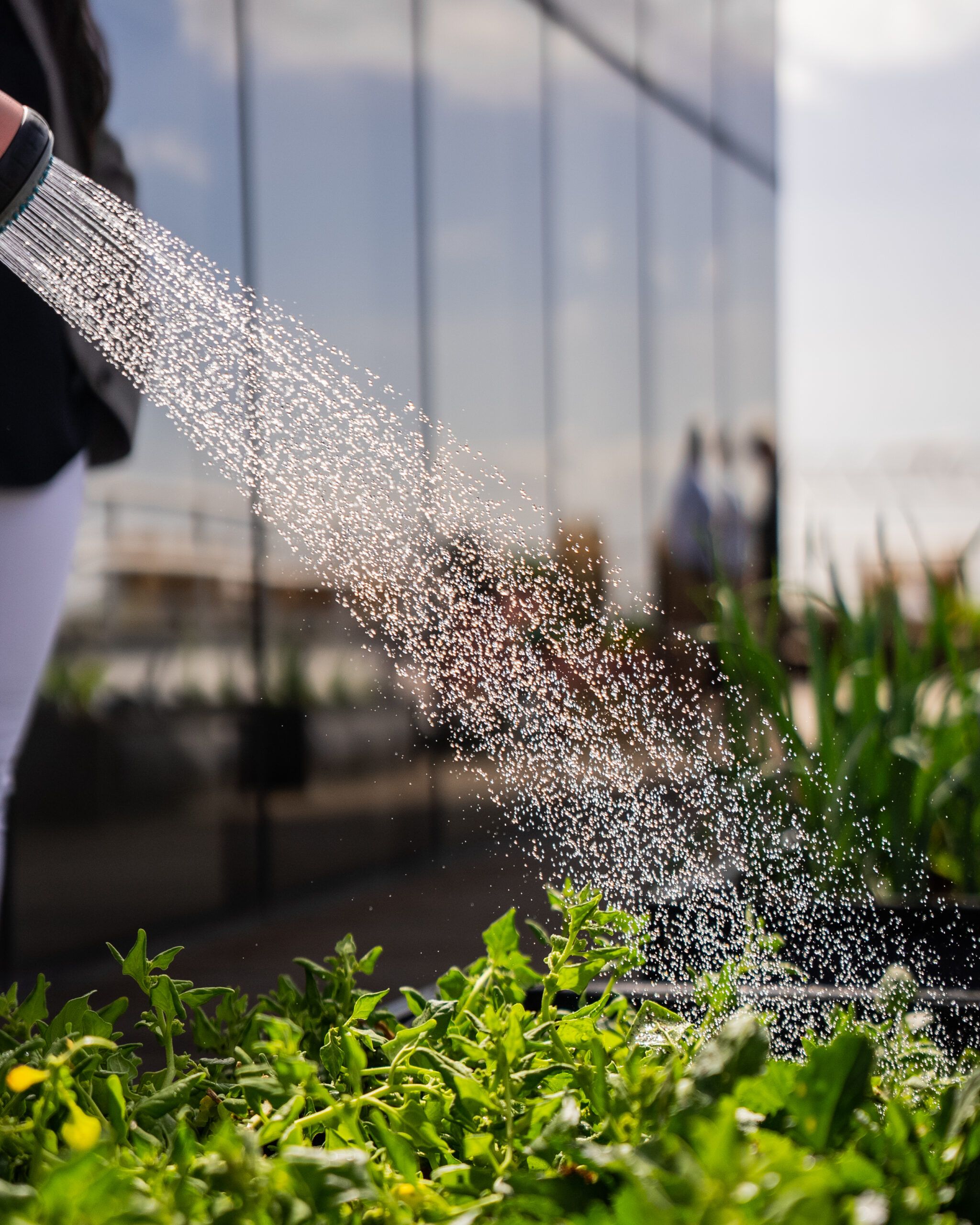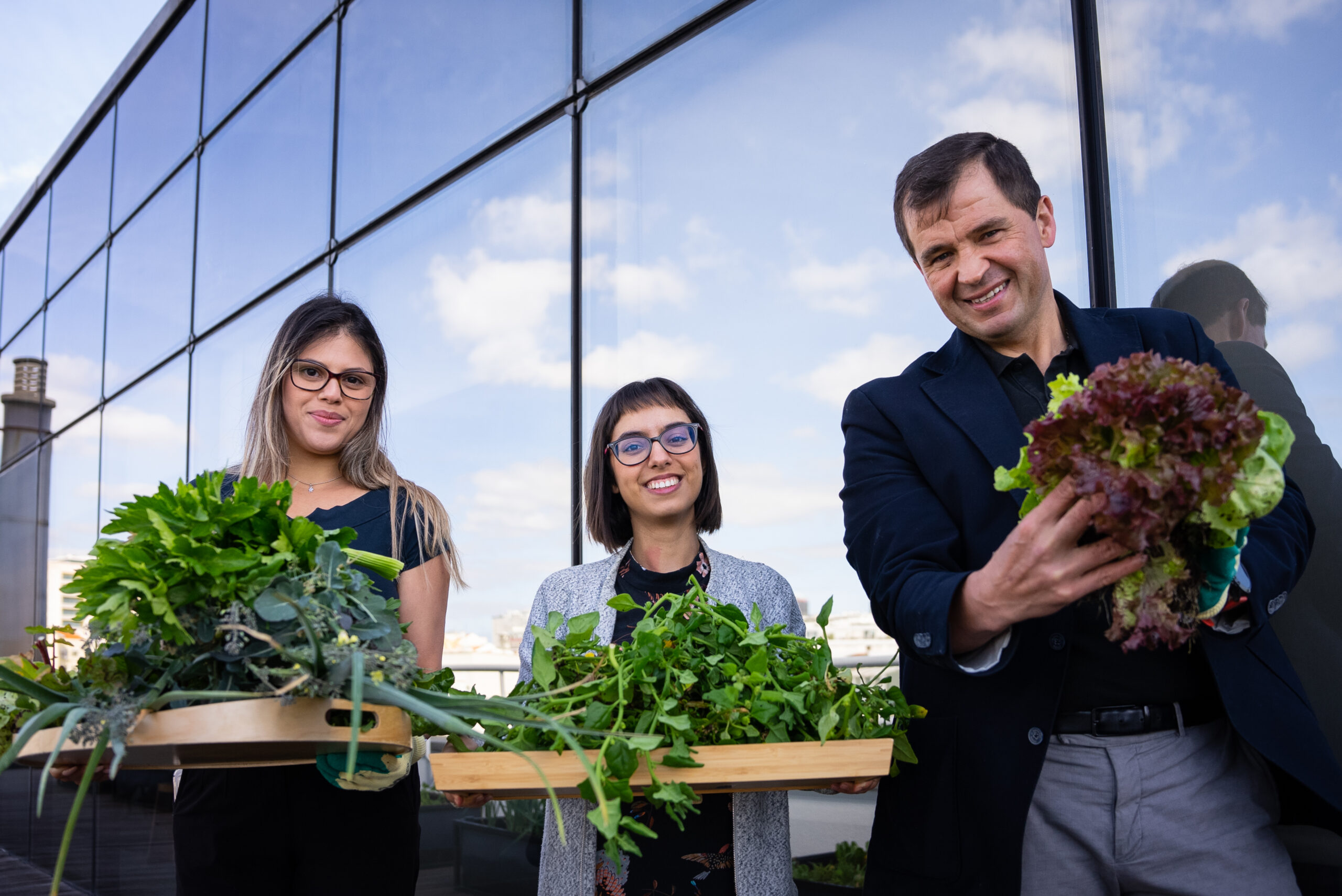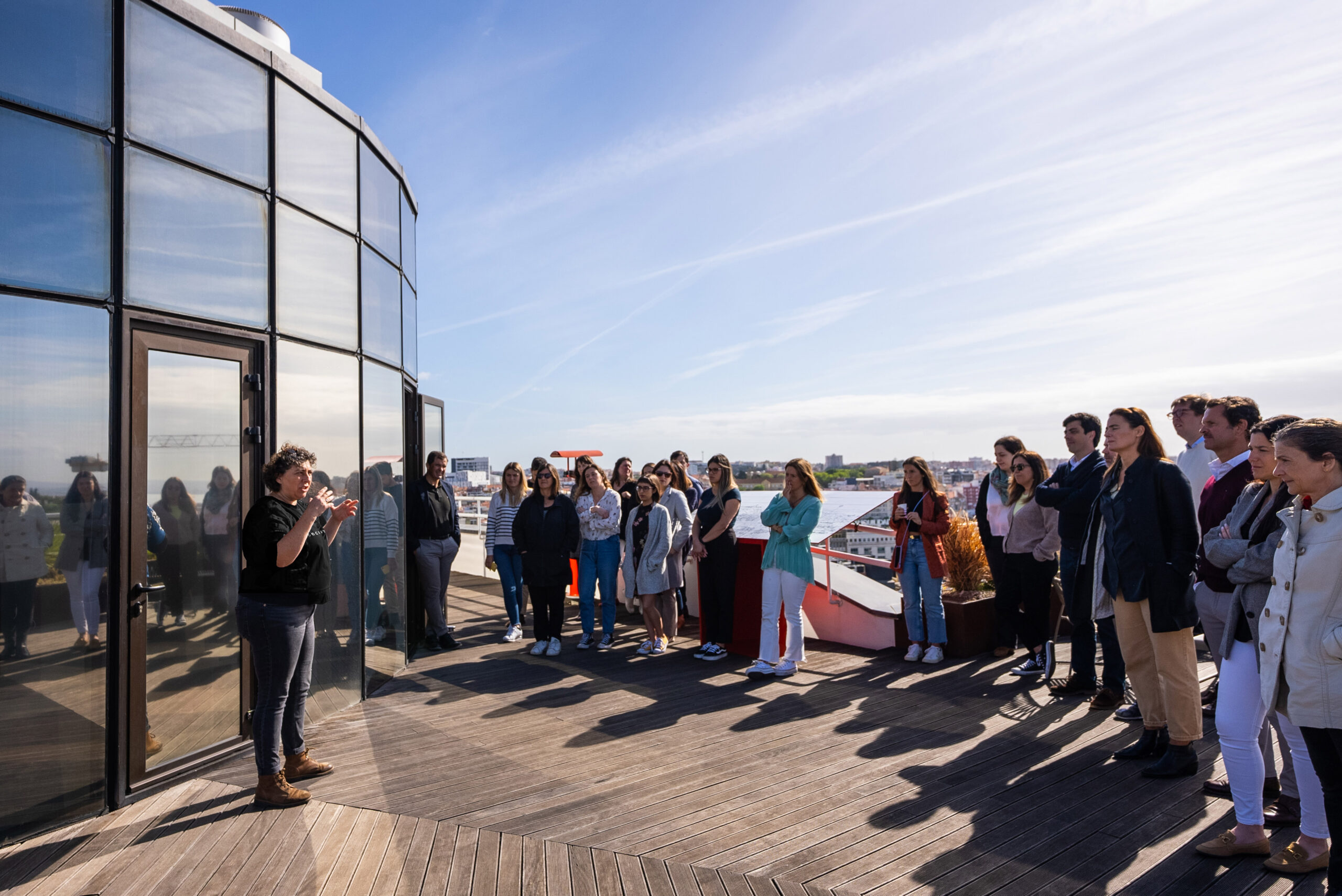 When global real estate company JLL decided to join the Ground Yourself Programme, many of their employees didn't know what to expect. Would it be just another team building activity? Were they going to have to worry about maintaining a vegetable garden? But as the company garden began to take shape, they soon realised that this was something much bigger.
Ismael Teixeira, Social Responsibility Consultant at JLL, explains that they joined the Ground Yourself Programme as a way to embrace sustainability and improve their workers' physical and mental health. And the results have been astonishing. "Employees more connected and committed to Planet Earth and JLL's values! Employees falling in LOVE with the EARTH and its plants. Employees unafraid to get their hands dirty, preparing beds and sowing, replanting and caring for plants until they bloom and bear fruit. Employees committed to a more ecological, sustainable planet," says Ismael.
"The Ground Yourself Programme was a clear and direct response to our challenges and concerns about sustainability, decarbonisation and the health and happiness, both physical and mental, of our people," says Ismael.
Managing their employees' busy schedules and ensuring that each one of them could participate in the monthly team building activities was a challenge. But with a little flexibility and organisation, the corporate garden has been a success. Employees have been "admiring" the green and flowery "garden", picking the produce and taking it home to consume in their meals.
To make the programme even more interesting, the Growers (urban agriculture specialists) have been providing animations to help everyone plant, organise and care for the garden and this has been a huge asset for JLL.
"The Growers' assistance and supervision has been extremely important because it teaches and helps us to plant, organise, care for and get the most out of the JLL Garden and its produce," says Ismael.
One thing's for sure: the company garden is helping improve relationships and mutual assistance between the different JLL departments while creating a warm, relaxed atmosphere.
A transition program
centered around a community garden.
Get in touch with us, we're looking forward to seed this idea with you.