Community Corporate Garden
A turnkey vegetable garden that will create a community in your company
A transition program centered around a corporate garden, to connect people with themselves the others and the planet.
Why implement the Ground Yourself Program?
The garden is a collaborative place to sow seeds of well-being, foster social connections, and act for the planet, harvest after harvest.
Our Customers Love this Program
"We have seen our teams very satisfied to be part of this program, to the extent that initial participants have brought others and help to experience the contribution we give back to the planet and to the closest communities."
Carla Pereira
Marketing & Communication Manager, DPD
"This project enables us to foster healthy breaks, in contact with life outdoors, in teams, with people from different Group companies who get to know one another and interact."
Daniela Mendes
Workplace Experience Specialist, Sonae
"It is very positive to have a vegetable garden to develop creativity and escape from the daily routine. It helps to balance personal and professional life."
Gonçalo Guerra
Diretor of Support Units PBS, Porto Business School
"The Ground Yourself Programme was a clear and direct response to our challenges and concerns about sustainability, decarbonisation and the health and happiness, both physical and mental, of our people."
Ismael Teixeira
Social Responsibility Consultant, JLL
"The impact that has been generated and achieved through these vegetable gardens has been huge and multifaceted!"
Leonor Pinto
Communication Specialist, Olx
"A growing community has been born, around the garden: active in the office and at home. It is a success. The garden has helped reinforce the company's values and culture, and solidarity among employees."
Nadia Leal Cruz
Communication & Marketing Manager, Natixis
Noocity has a network of Growers, gardening coordinators, in France, Italy, Spain, Belgium and Portugal. Will assist you in building a garden that fits your needs and space, no matter the structure.
Growing far more than just food
Noocity offers you a transition program around the garden with full support along the way: co-design of the project, awareness-raising among your teams, recurring activities in the garden with your hands in the earth, regular communications and inspiring workshops.
The Noocity growbed is an autonomous and productive urban farming ecosystem with integrated low-tech subirrigation. It offers many advantages:
A tailored program that lets you lead the way
Our Grower comes to install the Garden in one day
Garden talk: we present the project to the whole company
The Grower leads collaborative monthly workshops
Vegetable production is shared, donated or cooked in the cafeteria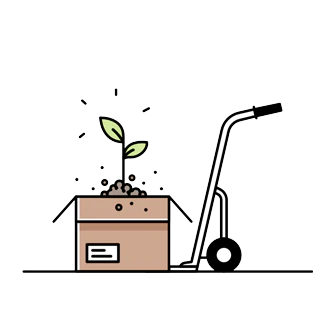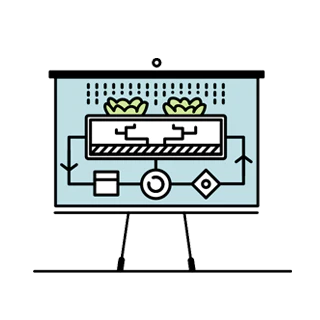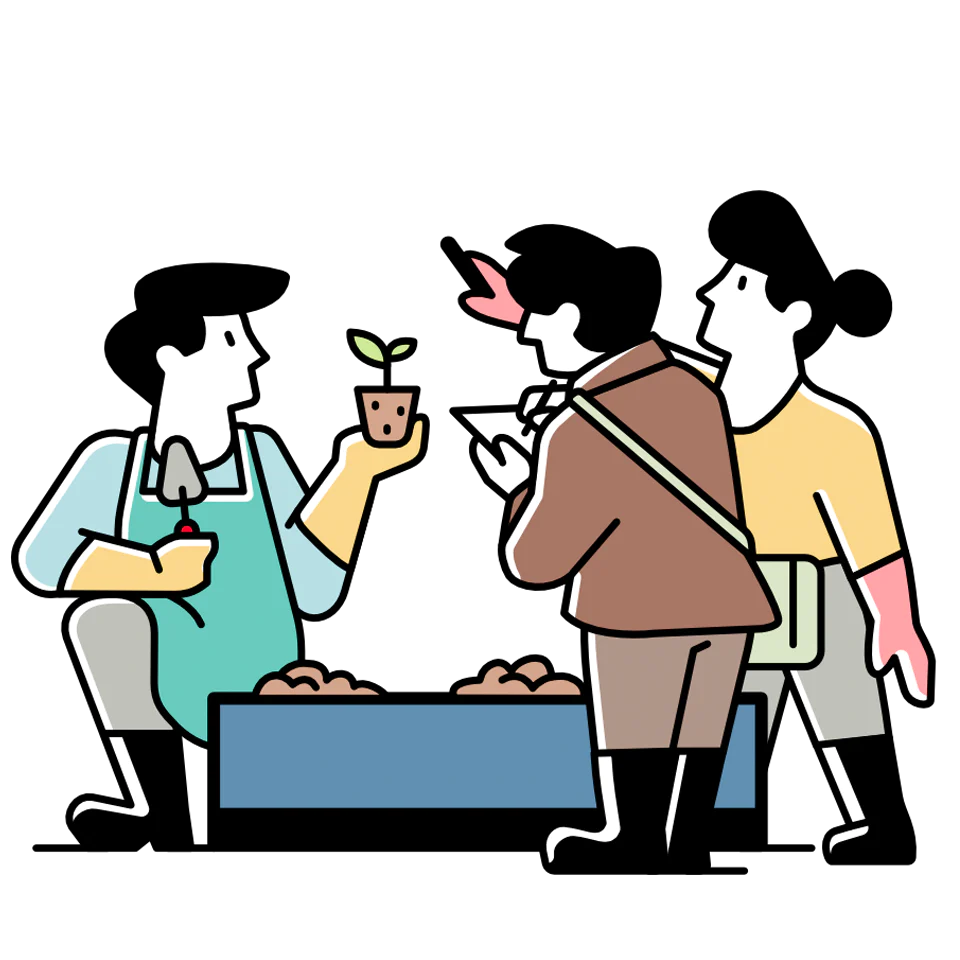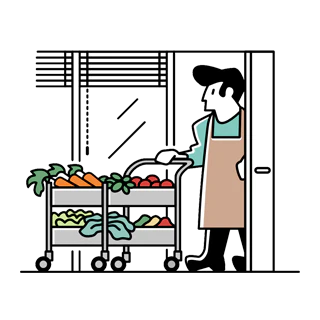 We teach the urban agriculture basics and create the Garden Team
The garden is presented to the entire company and officially open
Workshops around healthy food, well-being and sustainability
We teach the urban agriculture basics and create the Garden Team
---
The garden is presented to the entire company and officially open
---
Workshops around healthy food, well-being and sustainability
---
Our Grower comes to install the Garden in one day
---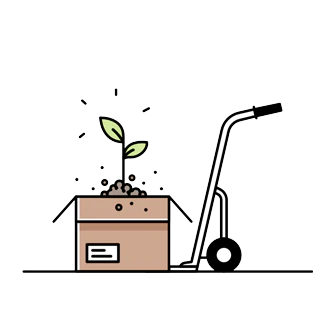 Garden talk : we present the project to the whole company
---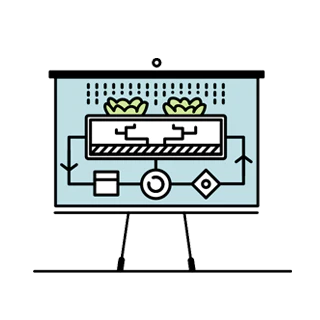 The Grower leads collaborative monthly workshops
---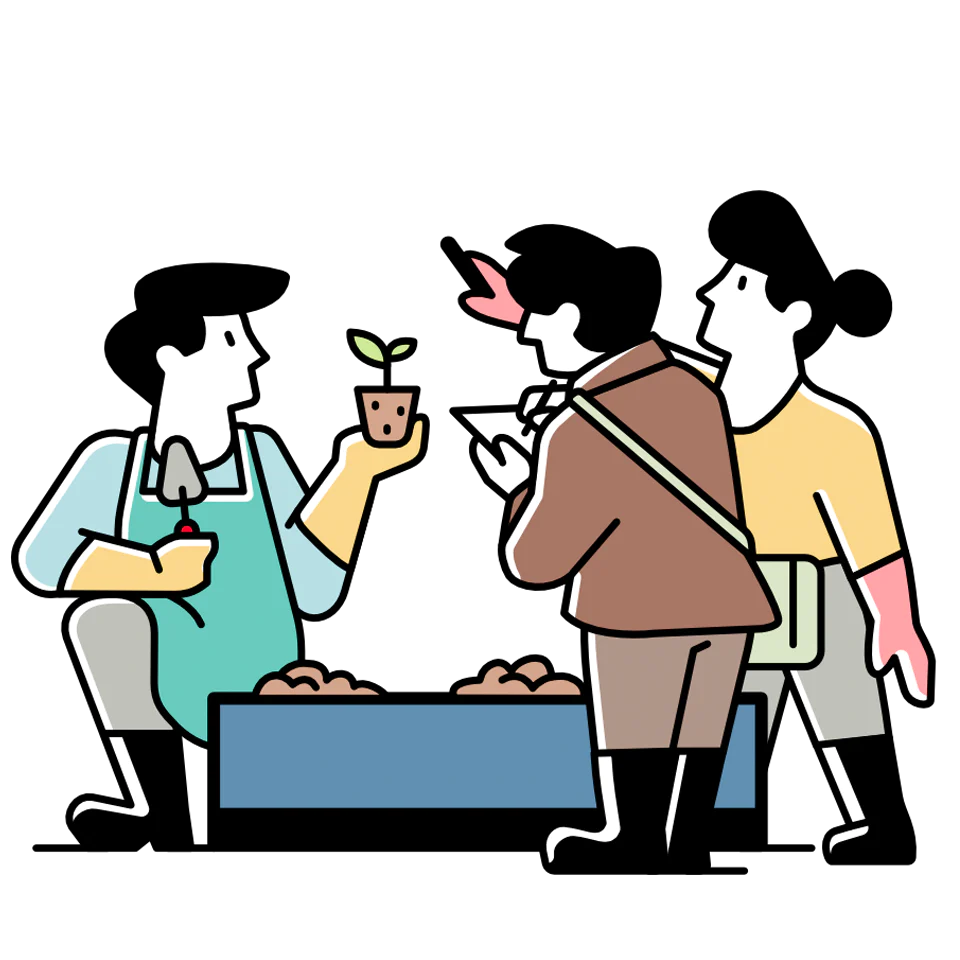 Vegetable production is shared, donated or cooked in the cafeteria
---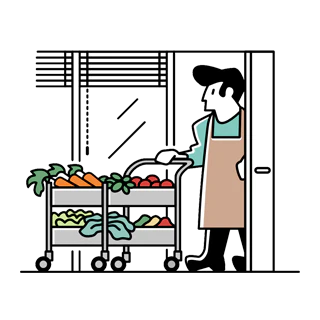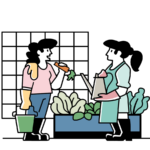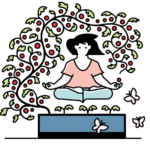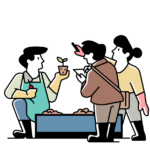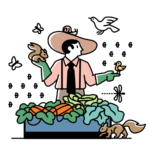 Frequently Asked Questions