The unlikely story of a vegetable garden in a notary's office in Nantes.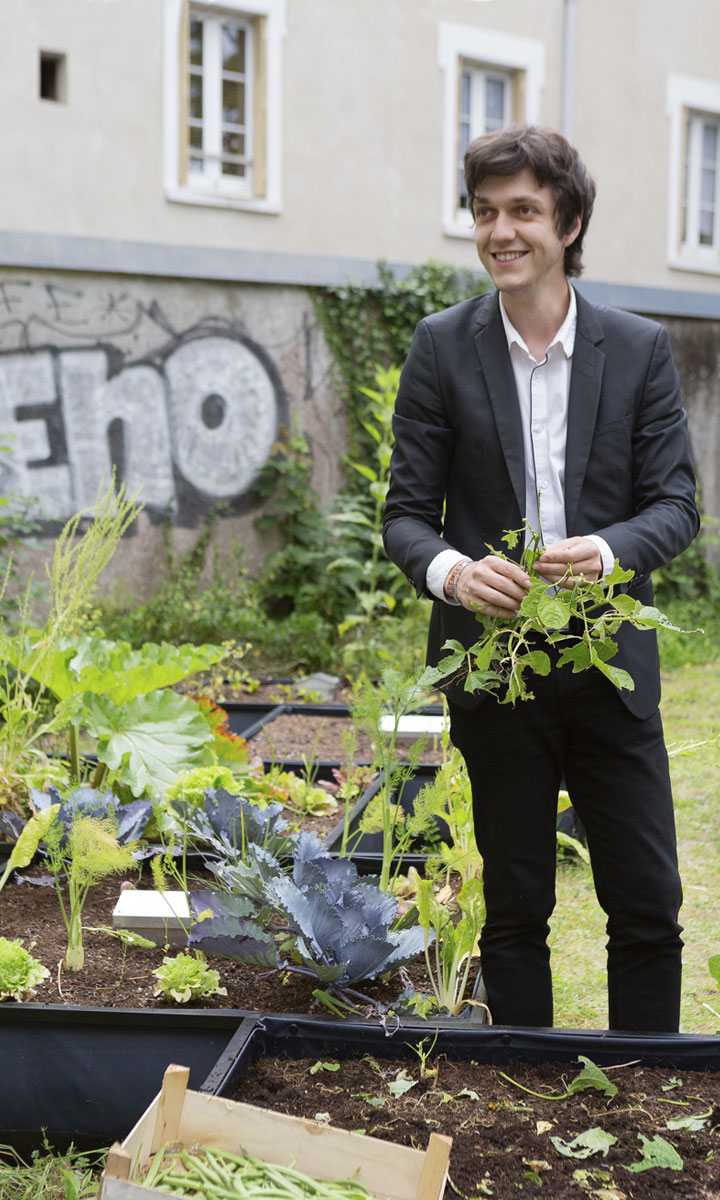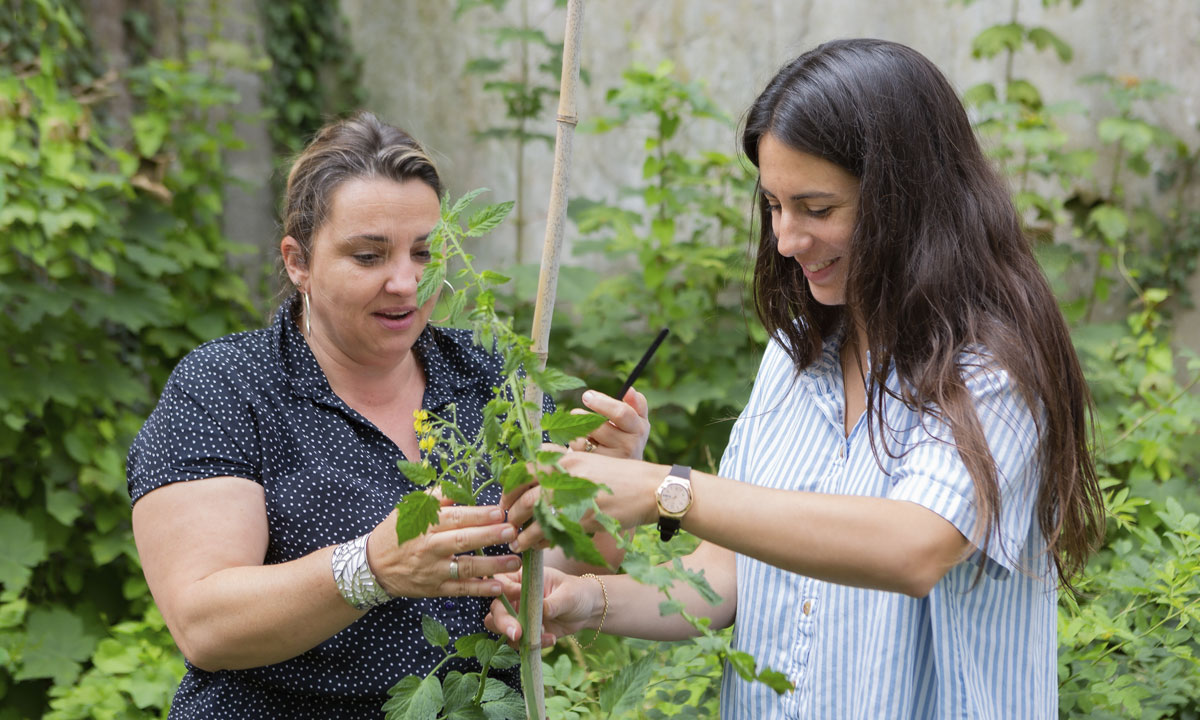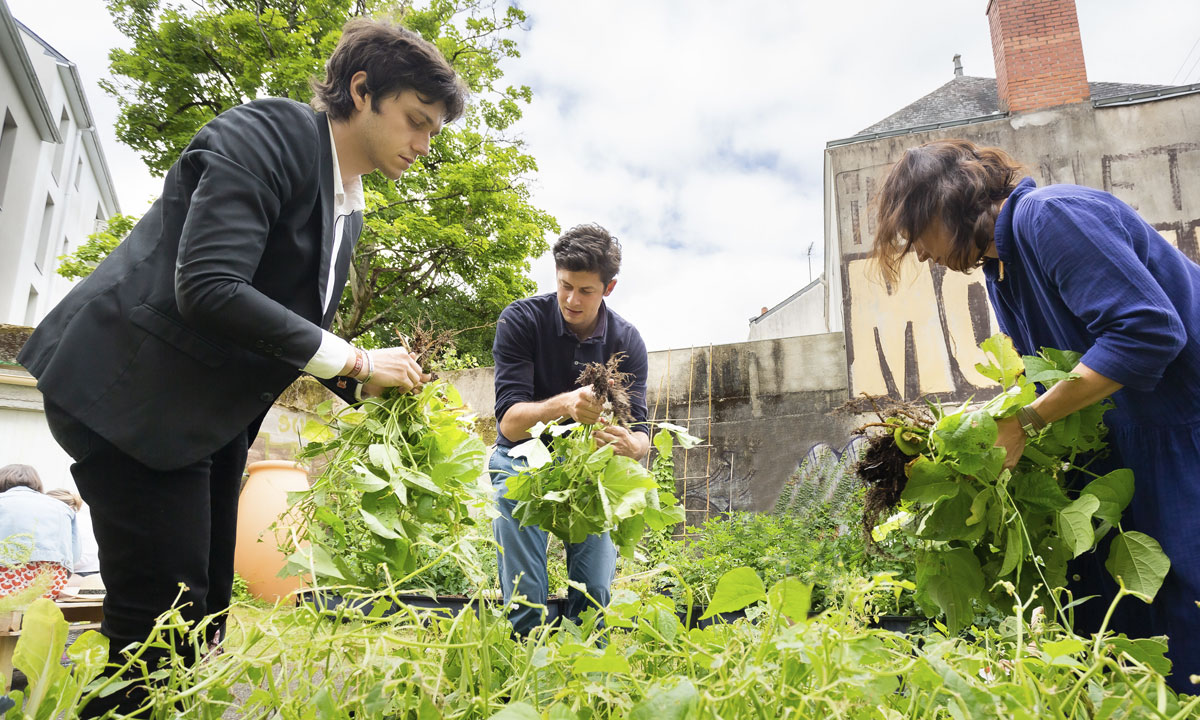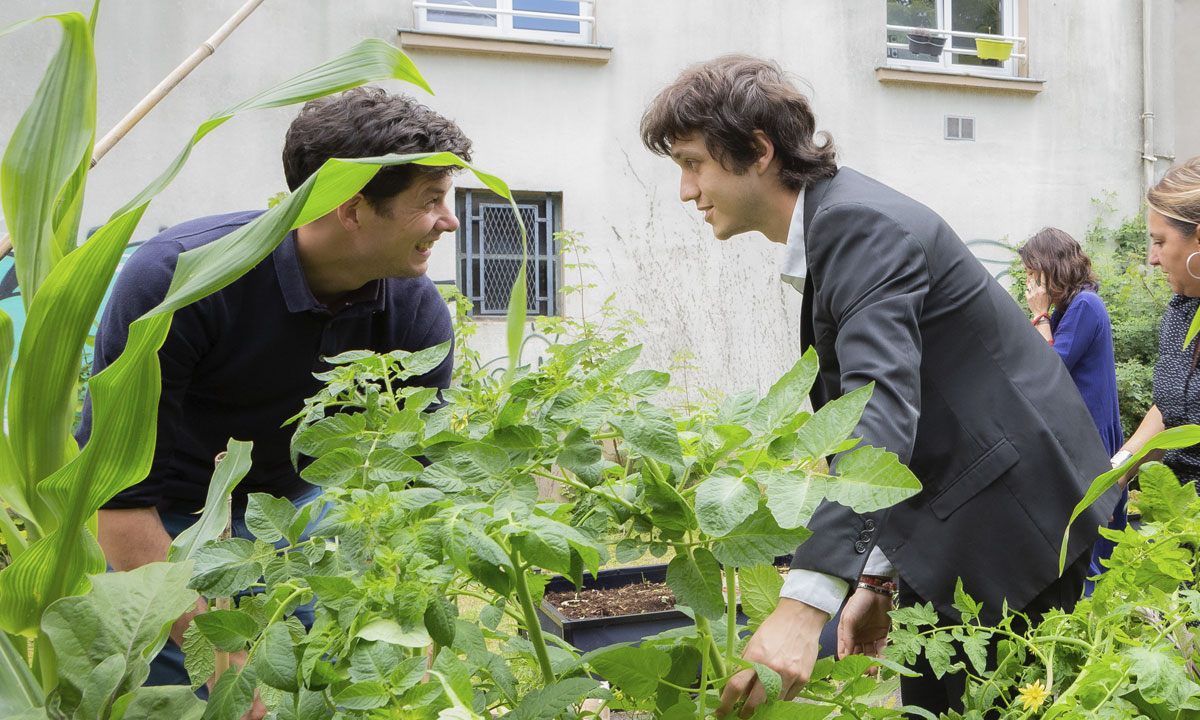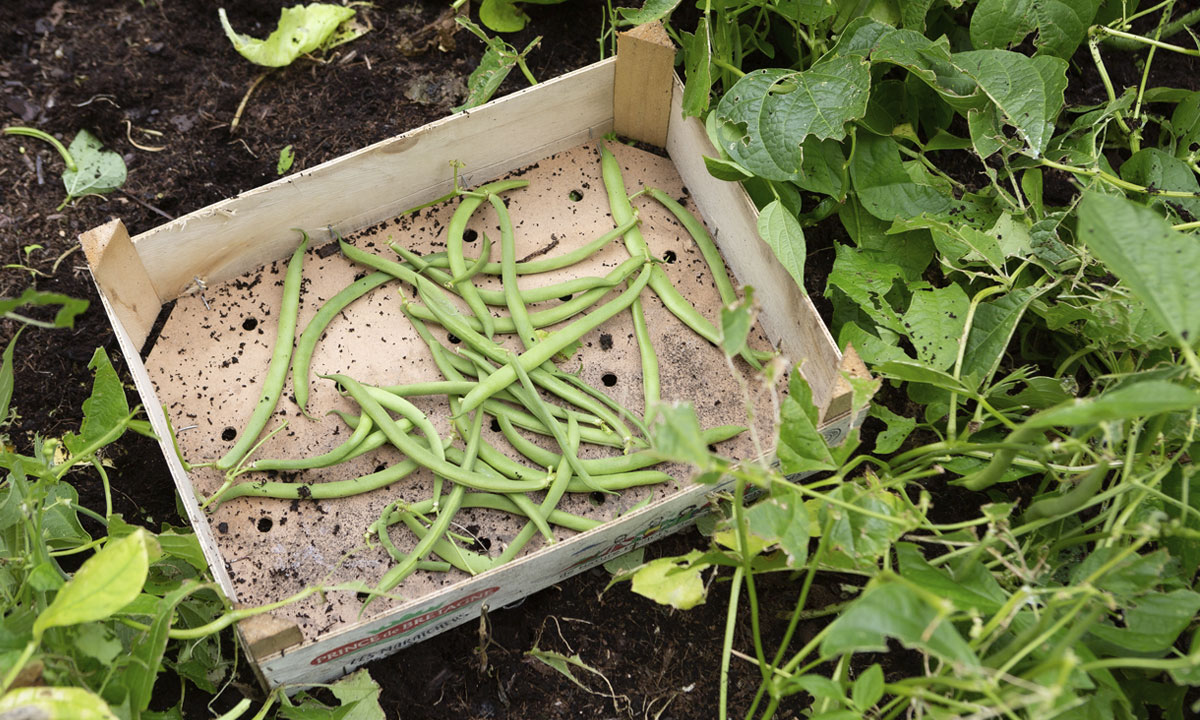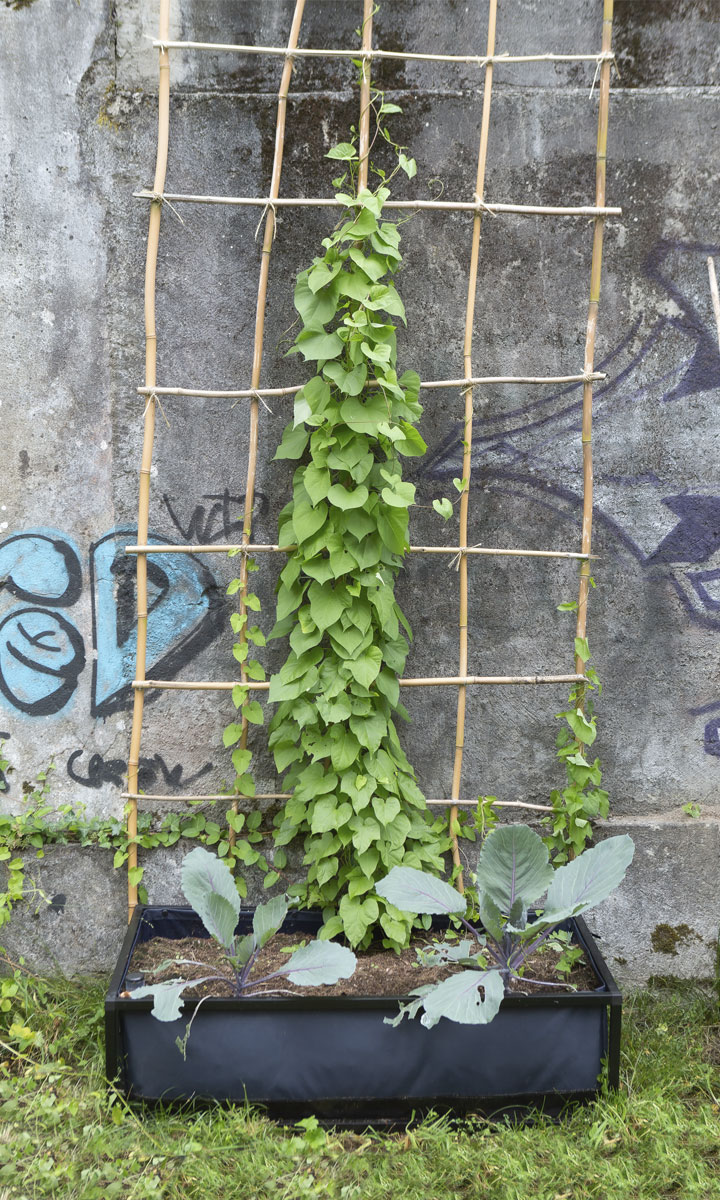 When a notary office located in the heart of downtown Nantes decides to set up a garden just a stone's throw from its offices, its employees are filled with enthusiasm, and a neighborhood is reborn.
This project was born from an initiative by Maitre Lethu in 2020. For several years, the gardening enthusiast hoped to start a project involving a strong sense of social and environmental responsibility.
One meeting with Yann, the Noocity Grower for Nantes, and the project was launched. The goal was to create a business project that got employees away from their paperwork by giving them the opportunity to participate in a communal vegetable garden. A breath of fresh air as a unifying and friendly place to reconnect with nature.
Very soon, a space made up of two garages and some land became available, 50 meters away from the office. This was a too good to pass up opportunity to start the much desired project of a vegetable garden.
Once the location was found, Noocity made the proposal to set up, maintain and animate the garden. A WhatsApp group was then created to keep the experience in between activities, by sharing advices, photos or recipes for the crops!
Initially, ten large Noocity Growbeds were installed over nearly 100 m2. The autonomous, productive and water-efficient system fit perfectly with the company's philosophy and was a suitable solution due to the mediocre quality of the soil in spot.
About once a month, depending on the weather and availability, Yann comes by and promotes a gardening session, for the twenty team members on their lunch break. Seeding, weeding, watering or harvesting — there's a lot to learn and contribute!
A bucolic living space was born, embellished by the DIY garden furniture, and brings together employees for picnics, gardening or a moment of rest. For Maitre Lethu, "this place and the commitment it involves have changed many things in the office, because our employees better understand what's at stake, and we can see real changes in their approach to the economy and environmental respect."
Next year, the plan is to add 4 to 8 new Growbeds to the initial project, making up a total growing area of ​​22.4 m2.
The area is therefore becoming a dynamic and attractive garden, which greatly appeals to local residents and attracts many friendly exchanges — a real gem for this district of downtown Nantes.
A transition program
centered around a community garden.
Get in touch with us, we're looking forward to seed this idea with you.