A place for company culture to grow.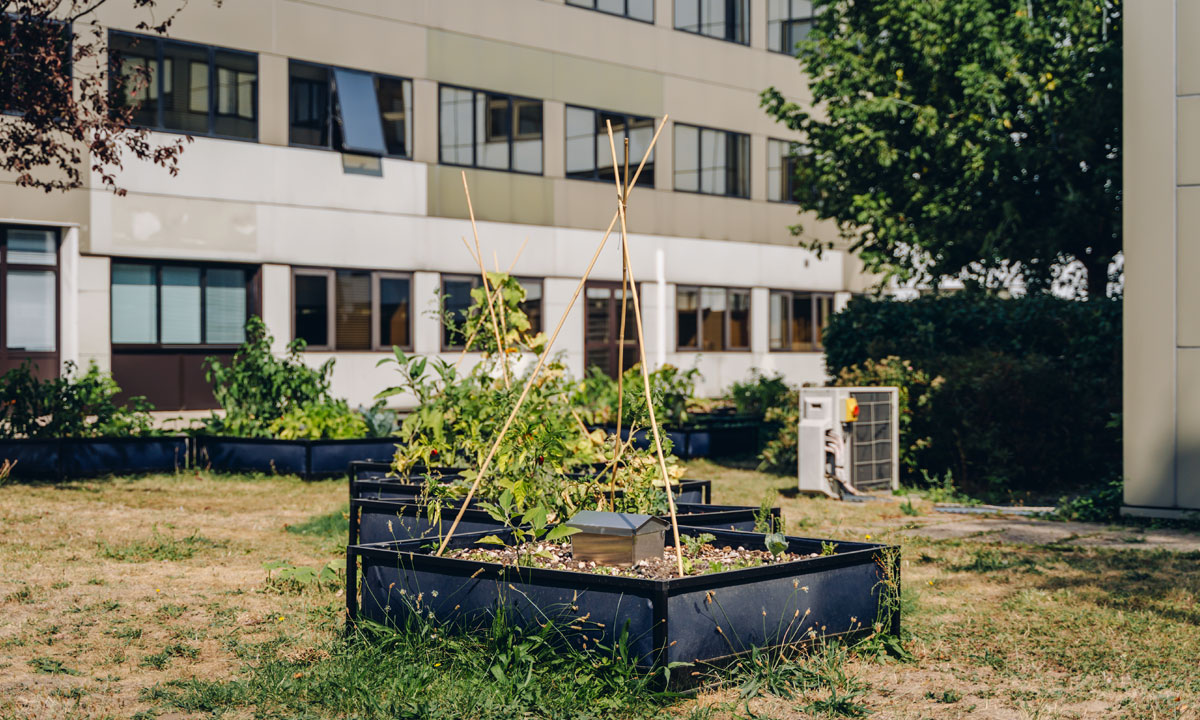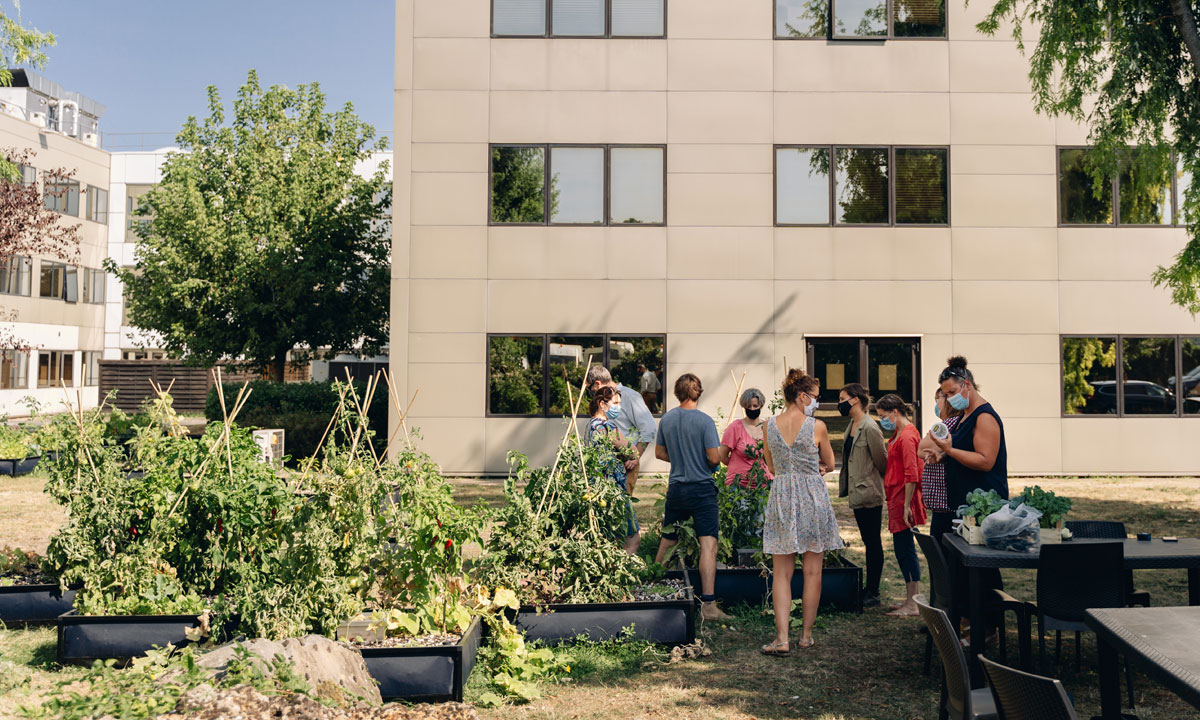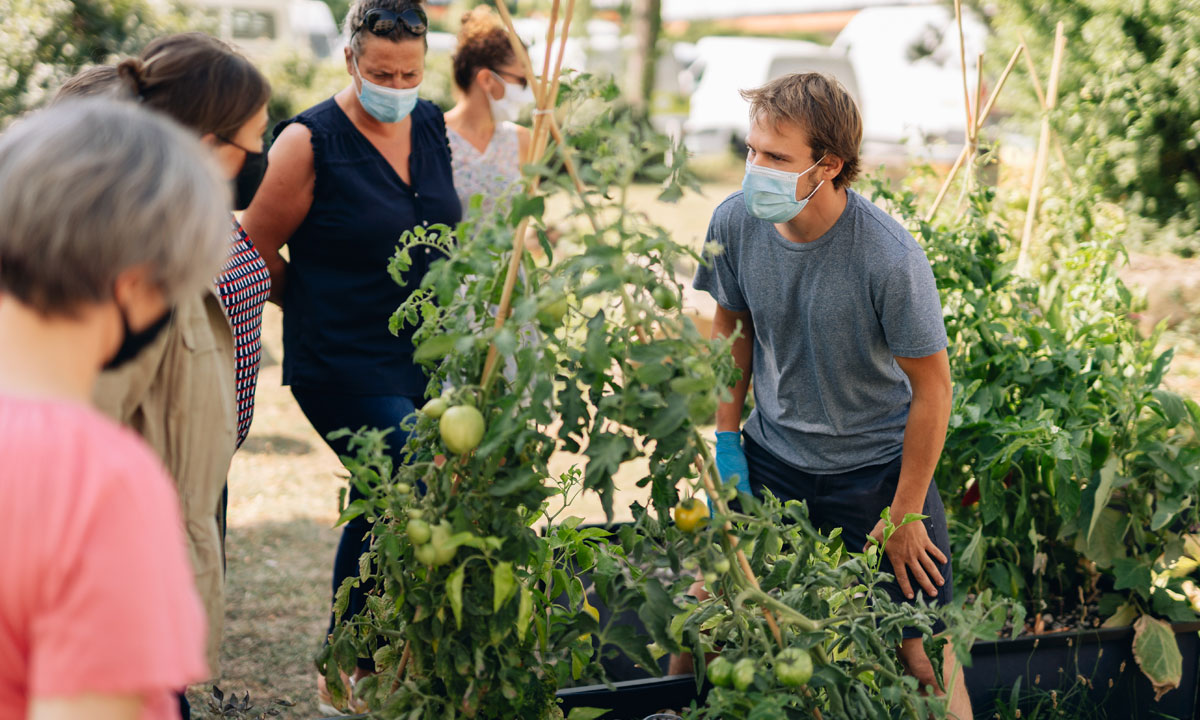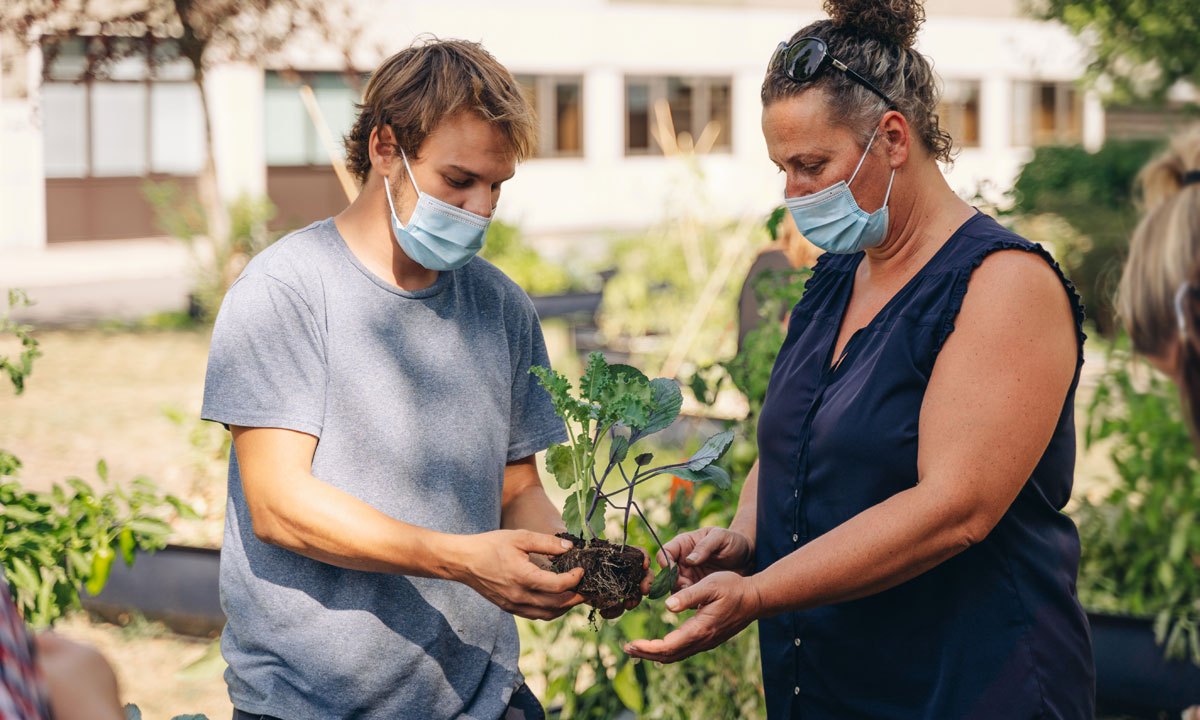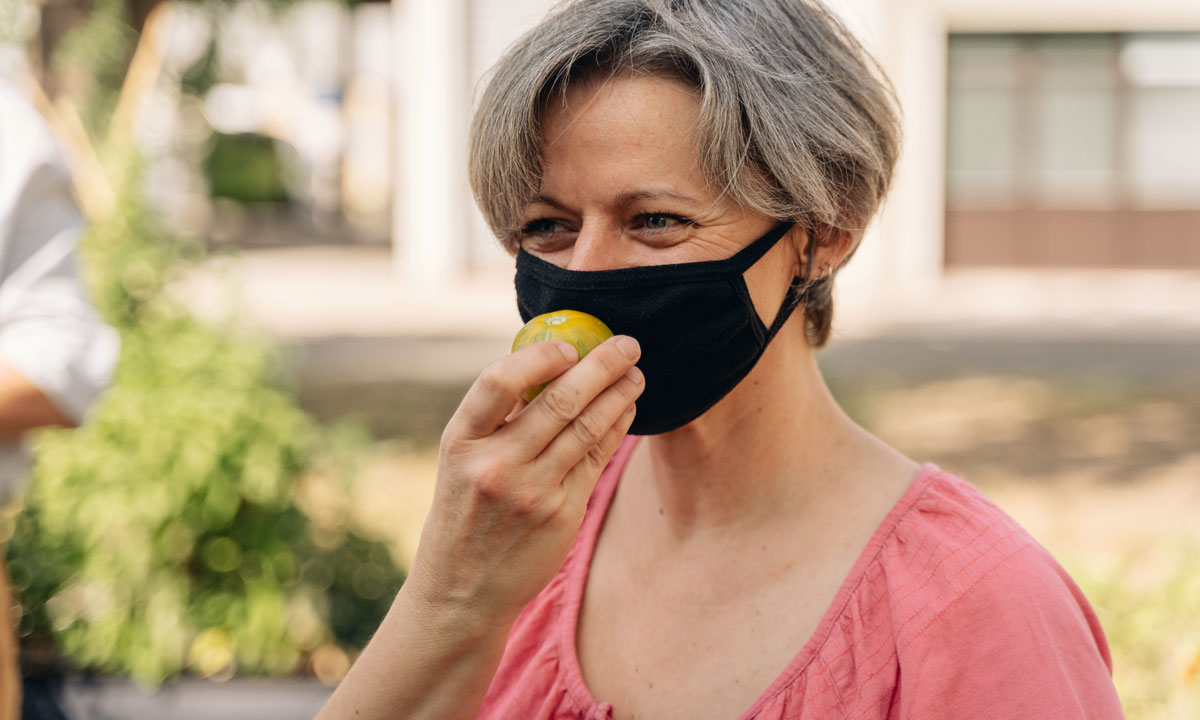 In the heart of the Grigny's industrial zone, on the outskirts of Paris, there's a new garden implemented with full support of Fayat / Sefi-Intrafor Group direction. This place, created to promote extra-professional cooperation and interaction between the employees of this two autonomous entities, Sefi Intrafor and Fayat Intrafor, is already a real success.
Located on the same site in the Grigny region of Paris, Sefi and Fayat's teams often work on overlapping projects, yet they rarely interact. The Fayat and QSSE (quality, health, security, environment) managers had a simple idea: to build a connection around team projects that favour well-being and environmentalism.
"Working together, outside of the professional sphere.", was also the goal of the association of employees of the Fayat Group. Under the name Beepot, the team works hard on creating new projects. Their project to set up a vegetable garden, reviewed and accepted in March 2020, had to wait until the end of the first lockdown to see the light of day. Until then, they exchanged and shared information remotely, through videoconferences. So nearly twenty growbeds were installed in their 300 m2 yard. A local organic gardener provided a variety of seeds which, in a few months, would offer an abundant harvest of lettuce, tomatoes, cabbages, radishes, beans, peas, and aromatic plants.
The Noocity Grower for Paris, Timothée Oliviver, was put in charge of setting up and maintaining the garden.
In addition to the garden boxes installed, they'll also be adding beehives, a very fitting initiative within this biodiversity project. As soon as the lockdown ended, several members headed over there during their lunch break to weed, water, and relax and meet with Tim. The team will also offer activities open to everyone, such as discovering aromatic plants, making pesto, or designing a planting schedule.
From now on, the workshops will be spread out over time, with plans to set up plant fences, build a potato tower and, why not, plant carrots directly in the ground — all with the support and involvement of management who understands the real value of this project.
"Our goal was to rearrange the drab, uninviting site into a truly collaborative, relaxing outdoor space."
A transition program
centered around a community garden.
Get in touch with us, we're looking forward to seed this idea with you.