Everything you need to keep growing
Our maintenance pack includes coconut fibre bricks (a lightweight material, 100% natural) and granulated organic fertilizer, so you can keep growing.
The ideal maintenance pack for beginners and pros!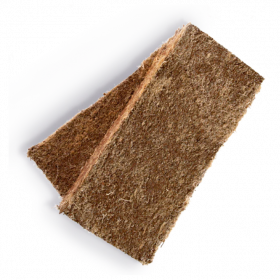 Coconut fibre is a lightweight material, 100% natural and a production surplus. The result is a soil that's surprisingly simple to transport and apply that keeps the right moist your plants desire.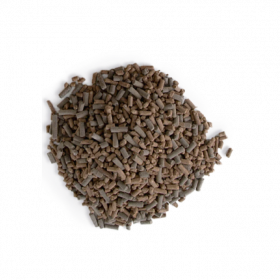 This granulated organic fertilizer combines the right nutrients for the correct development of plants. Free of chemicals this fertilizer is suitable for organic agriculture.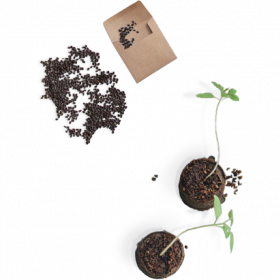 A small selection of seasonal organic seeds for you to start growing.