Growing Hope: OLX's Sustainable Garden Empowers Refugees
Promoting education, sustainability, and community building.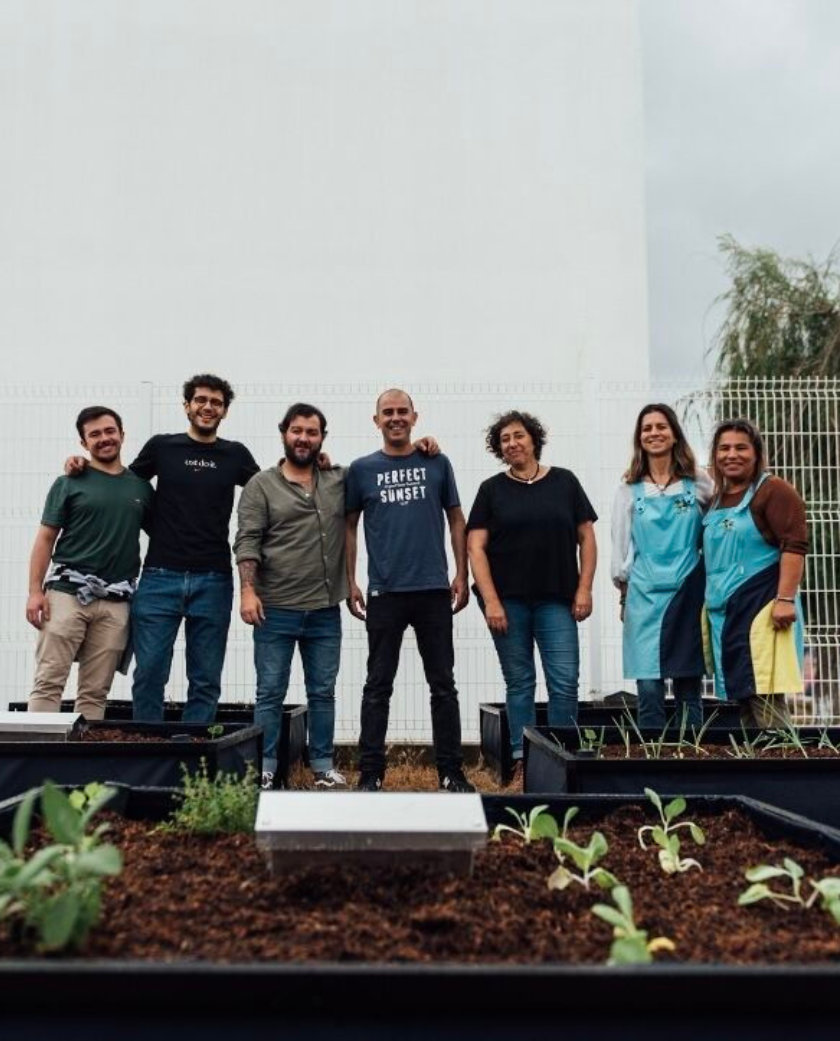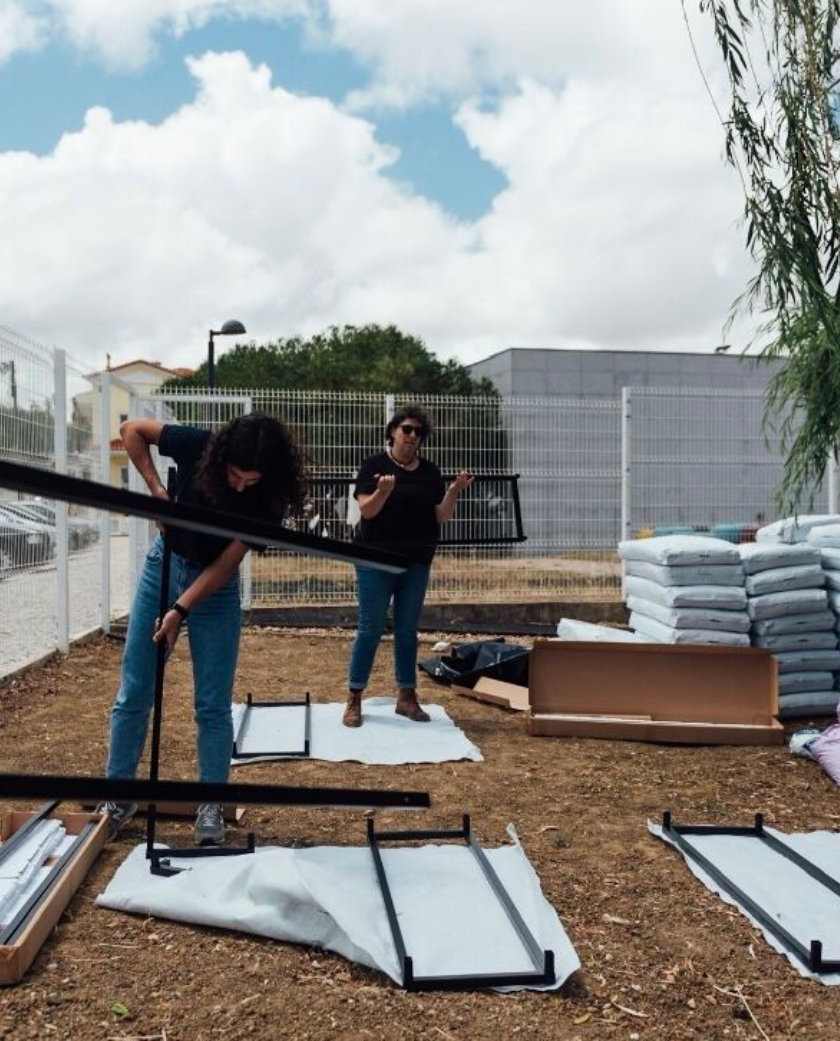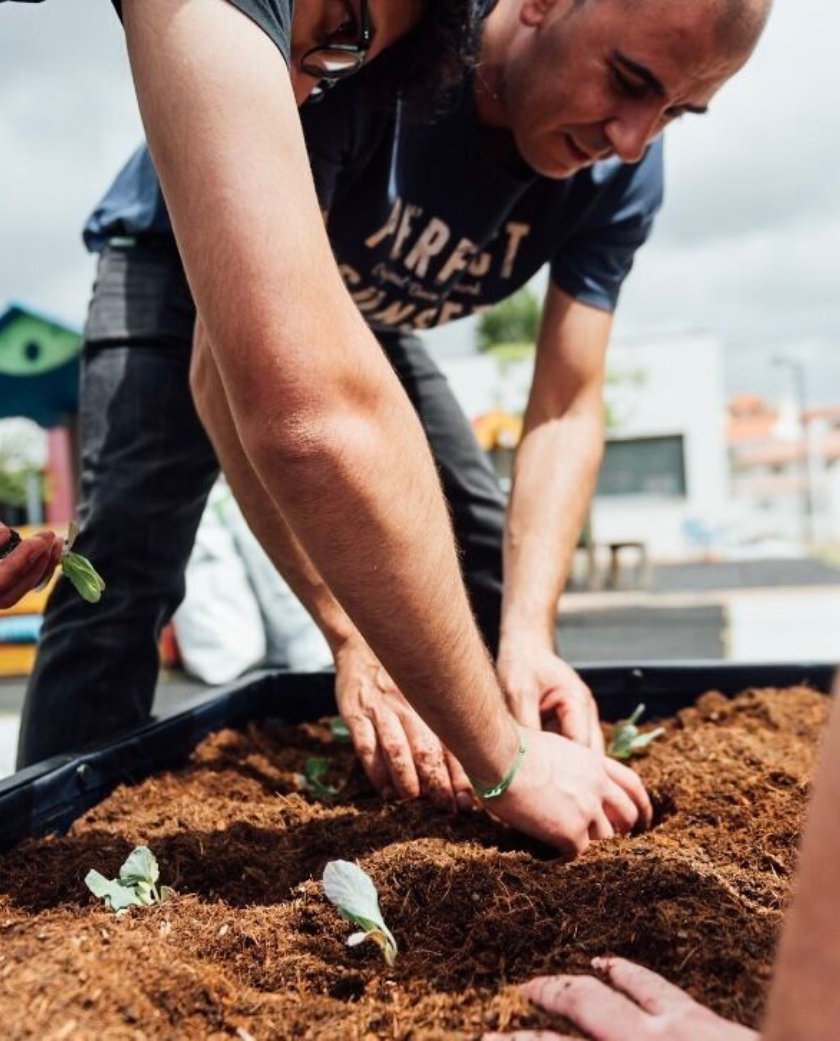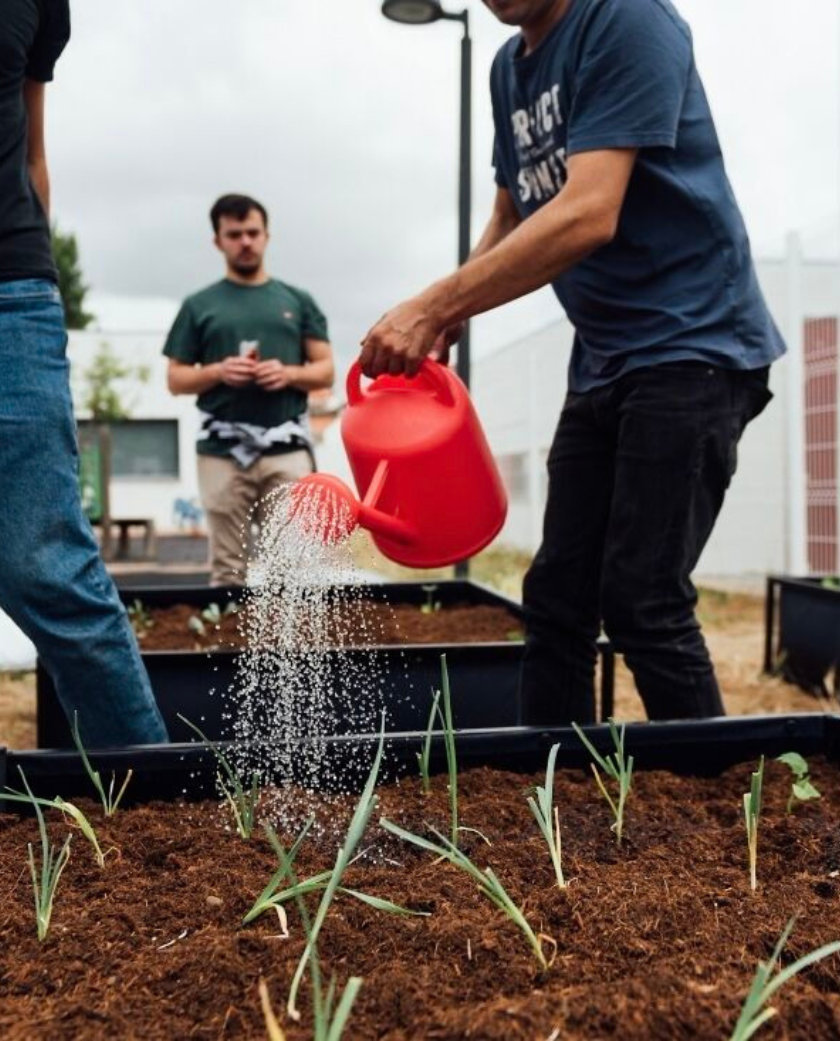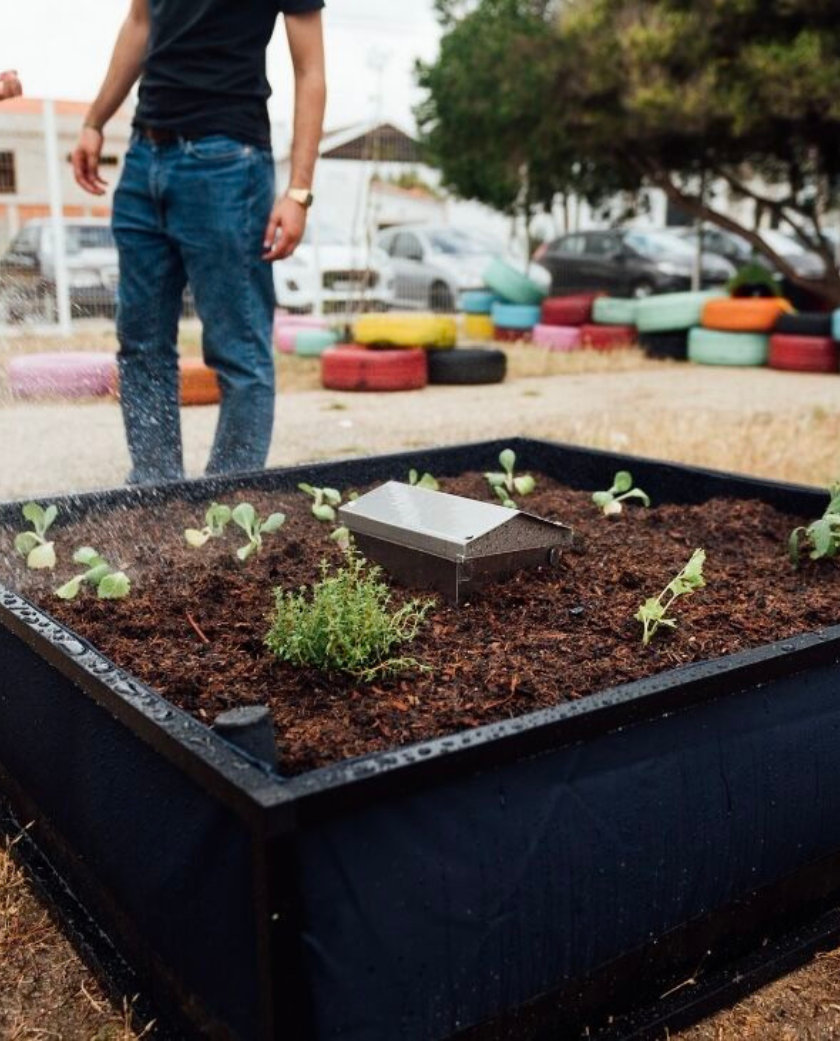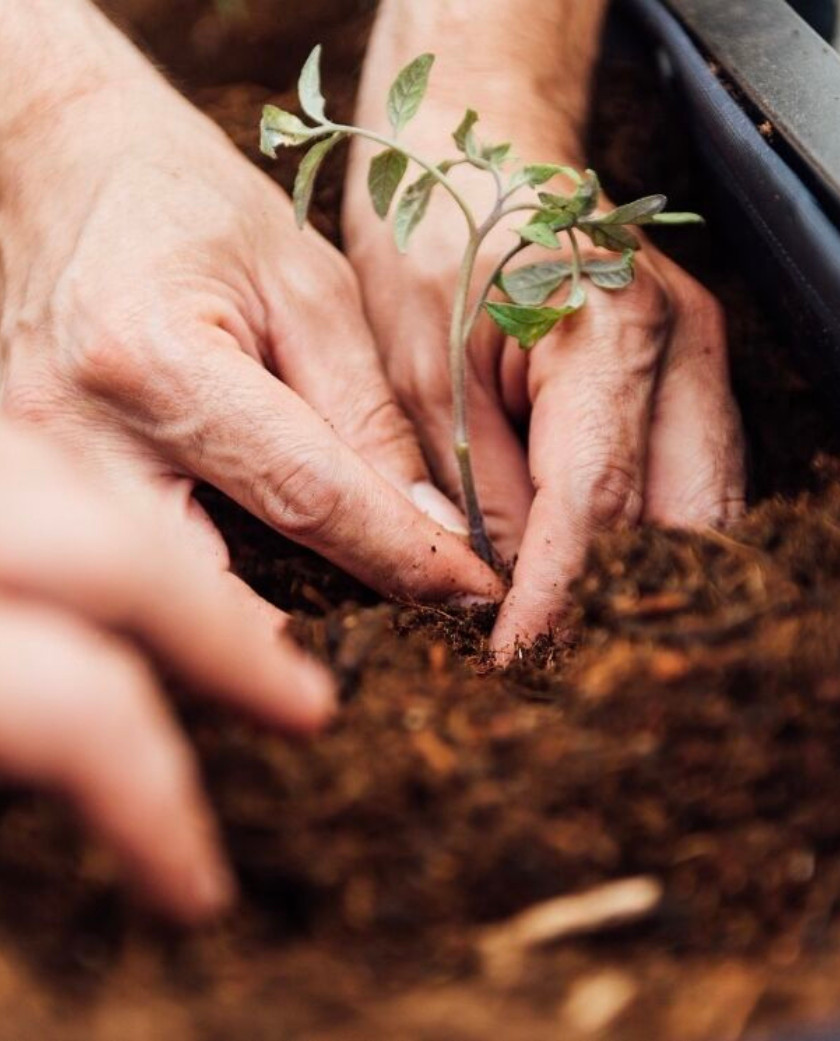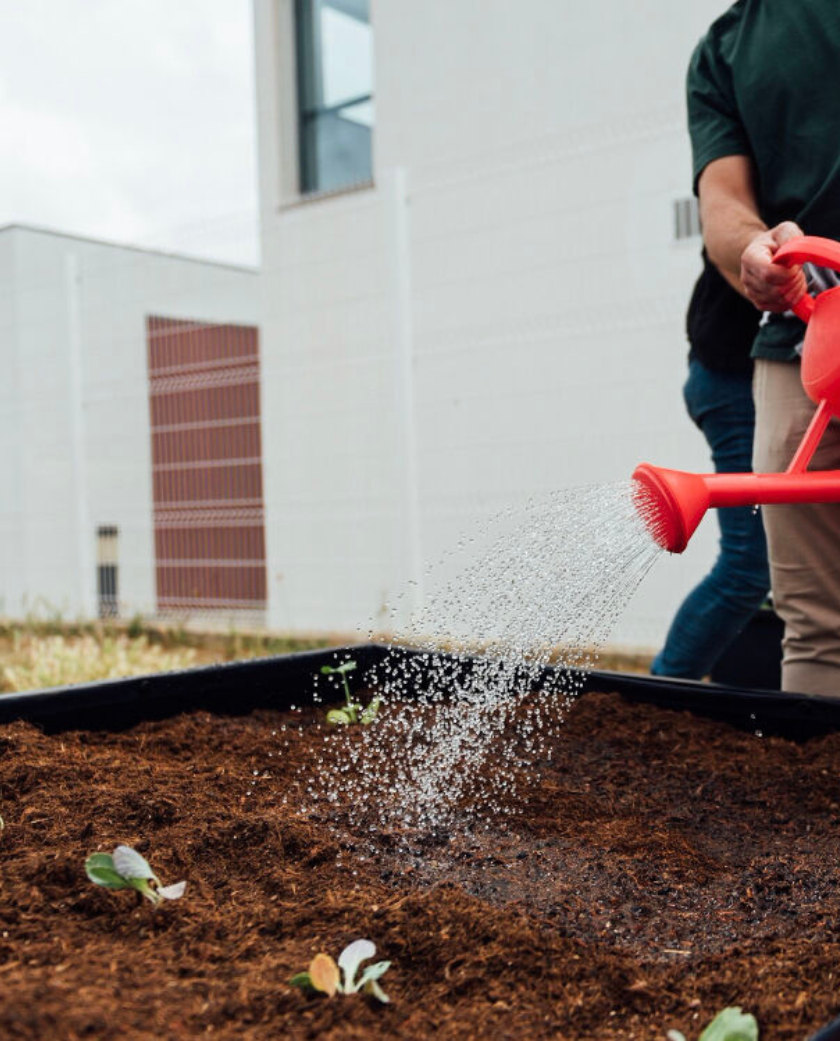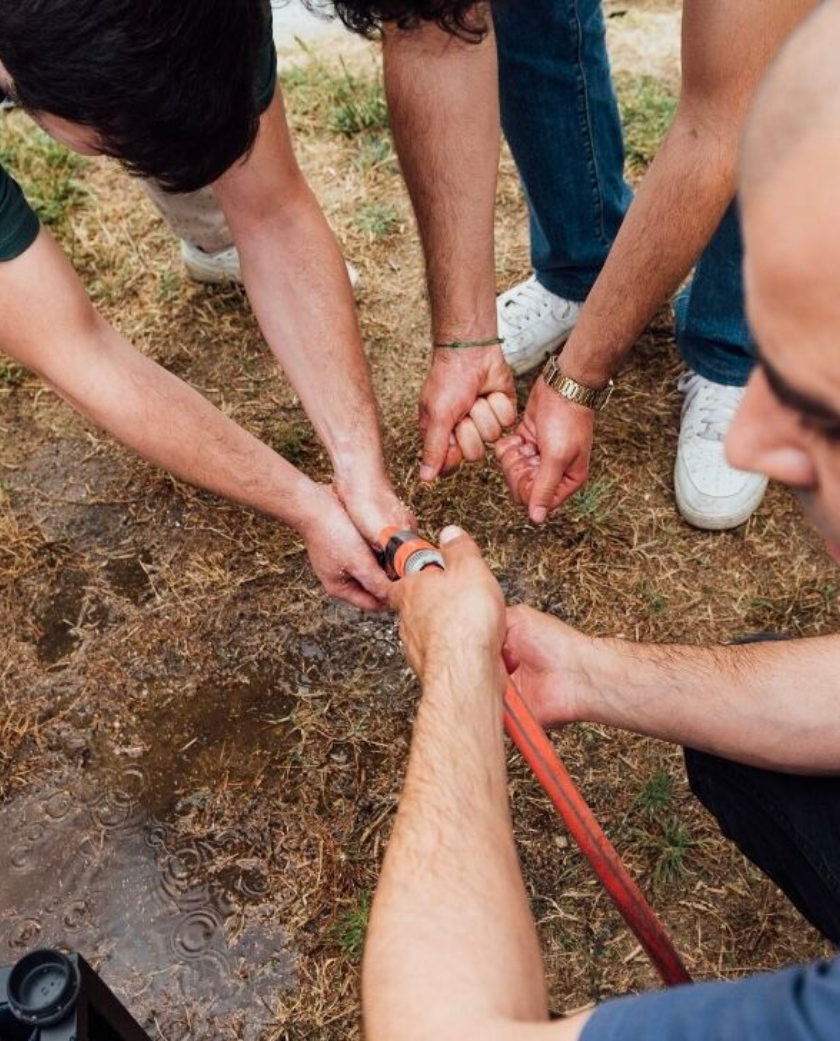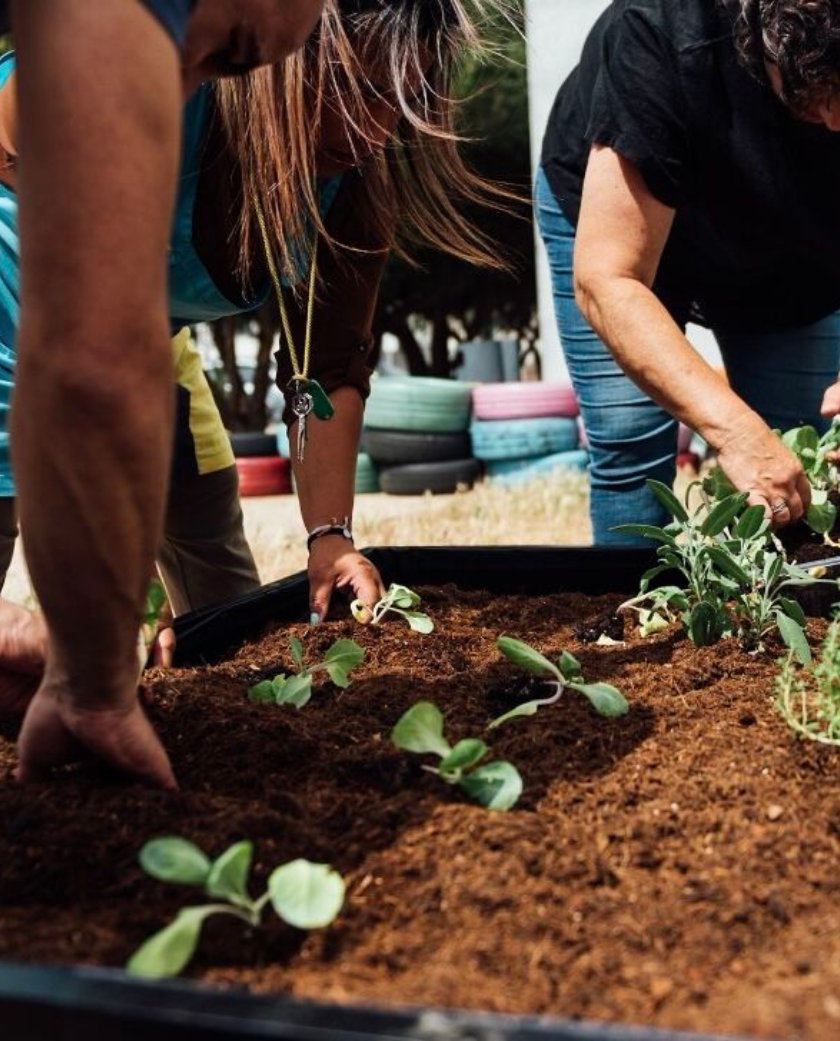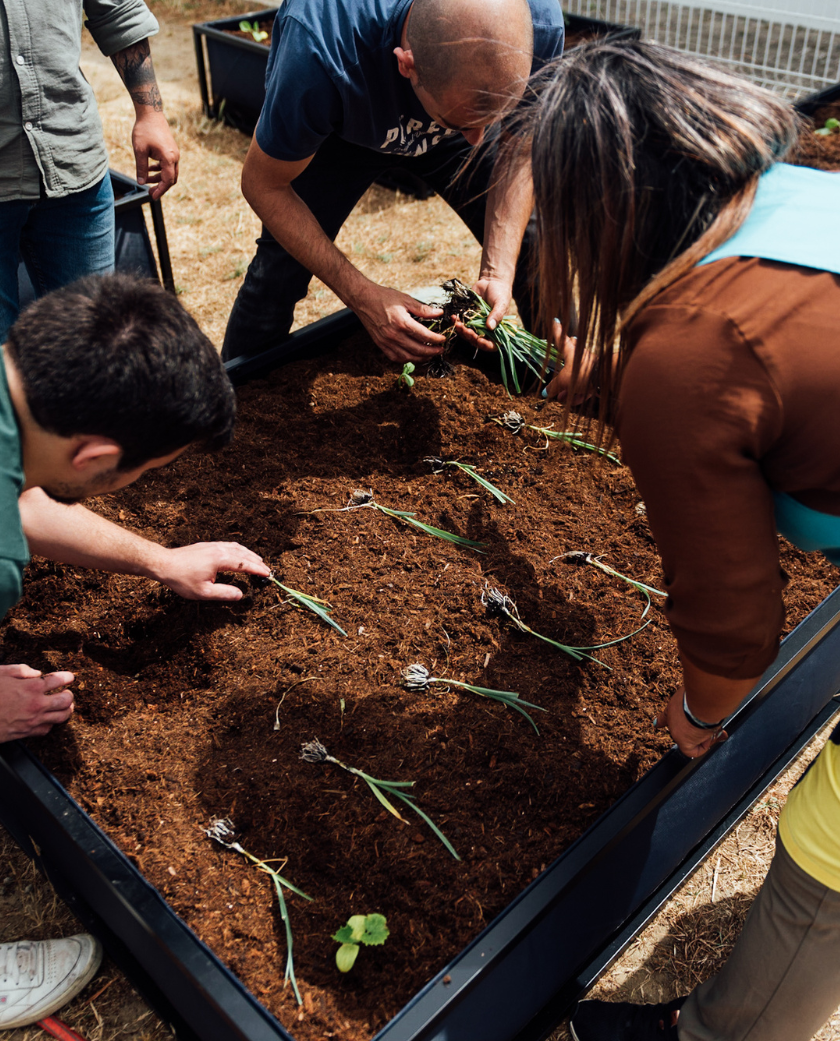 "The impact that has been generated and achieved through these vegetable gardens has been huge and multifaceted!" This is what Leonor Pinto, Communication Specialist at OLX, says about Noocity's vegetable gardens.
Ground Yourself Programme has a unique concept and approach that interested us for several reasons: the educational aspect, its environmental focus, being able to include a social component in the project and the improvement of social relations.
"The environmental impact of a programme like this is huge and it is very much in line with what our sustainability policy is at OLX: to do as much as possible with what already exists in the world."
Leonor also highlights their interest in the social component and in involving organisations that have an impact on society. "Given it would be impossible to install the gardens in our office/building, we thought it would be interesting to offer this option to one or several charitable organisations, thus combining the resulting social impact with the environmental one."
As a result, Olx support three organisations belonging to the Portuguese Refugee Council: Espaço "A Criança" (the Children's Space), CAR – o Centro de Acolhimento para Refugiados (the Reception Centre for Refugees), and CACR – Casa de Acolhimento para Crianças Refugiados (the Reception Centre for Refugee Children).
Leonor also mentions that "monthly activities developed by the Grower were a great opportunity to bring people together around the gardens in a consistent and structured way, while also providing an educational component."
With regards to what it brings to the table for young people, it has made it possible to create rules, structure, and consistency by providing useful tools for the future, as well as enabling people to use their free time for something fortuitous and environmentally impactful.
For younger children still at nursery school, it has provided educational tools about the importance of caring for the earth, which has enabled them to understand the importance of caring and the impact that caring has on our planet. It has also made it possible to create unique entertaining moments outside.
At the centre for refugees, it has helped users foster a link between their roots/country of origin and facilitate their integration into a new country, complete with a new culture and different experiences. It has provided a sense of belonging, community, and responsibility towards something that was dependent on them and with which they felt an emotional connection.
The garden has provided access for the staff at the three centres to edible items that can be directly used by the people receiving support at the centres. It has also allowed the creation of a new community space and the use of free time in a beneficial way.
Leonor also points out that Noocity has made it possible for "much more than just vegetables to be grown. It has also fostered relationships, memories and reminiscences of residents' countries of origin, and a greater awareness of our planet and its natural resources."
A transition program
centered around a community garden.
Get in touch with us, we're looking forward to seed this idea with you.